14 Die in Zamfara Community Attack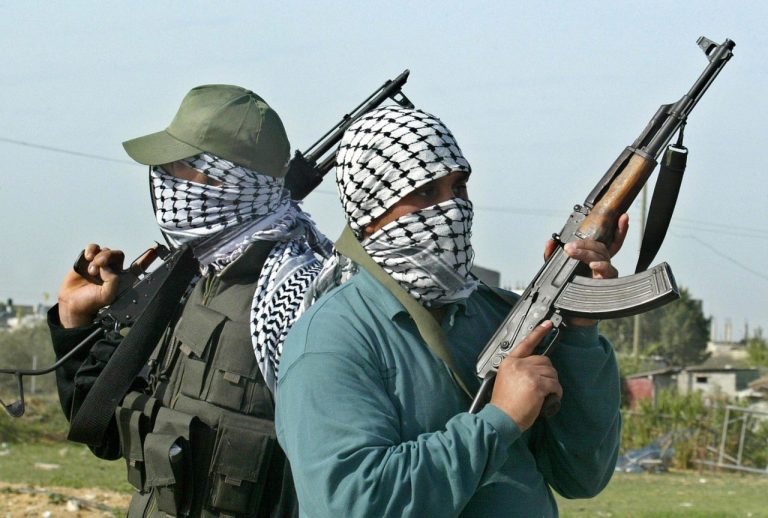 Gunmen suspected to be bandits have attacked the Kurya Madaro community of Kaura-Namoda Local Government Area in Zamfara State, Nigeria
An eye witness from the community confirmed to journalists that the bandits attacked the community at midnight on Tuesday and operated till the early hours of Wednesday, killing about fourteen people.
According to him, the bandits set police operational vehicles, one trailer, four other vehicles belonging to the community and many shops on fire during the attack.
The deceased has since been buried in Kurya Madaro town which is about 51 kilometres to Gusau, the Zamfara State capital in line with Islamic rites.
With the increasing rates of insecurity in Zamfara State, The Nigerian army began an anti-bandit campaign earlier this month in Zamfara State to curb bandits attacks, some northern states have also imposed restrictions on movement and trade and a telecoms blackout as part of efforts to have the gunmen under control.