2023 President: Ex-minister backs Southeast aspiration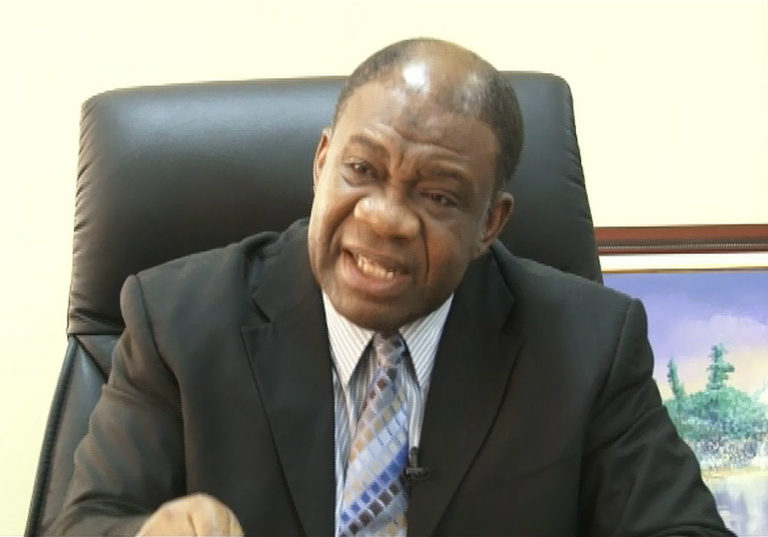 FORMER Power Minister Chenedu Nebo has insisted the next President in 2023 must come from the Southeast for the sake of justice, equity and fairness.
Nebo, who spoke in Enugu at an event organised by the state Council of the Nigeria Union of Journalists (NUJ), said: "So, I think that to redress this from an Igbo perspective, is that each political party should determine that they will nominate an Igbo presidential candidate in 2023. That is the way to go.
"That is the way to get the presidential structure restored. It has happened before with the Yoruba when the major political parties decided that Yoruba should take up the mantle of leadership and each of them nominated a Yoruba candidate."
The former minister accused Southeast governors of betraying the interest of the region for personal political gains.
He noted that despite the moves to get the two major political parties to zone their presidential tickets to Southeast, governors in the region were busy positioning themselves to be chosen as running mates.
Nebo said: "It is clear now the APC said they are going to zone the presidency to the South, but it didn't mention Southeast. PDP is still struggling, but many of our governors in the Southeast who are here to serve themselves and not the people and they are looking for the positions of vice presidential candidate, the PDP may actually end up zoning to the North so that one of them will become a vice presidential candidate. In other words they are ready to sell our nation – Igbo nation – for their own personal aggrandizement.
"One thing about all these is the issue of justice, equity and fair play. Getting to power is of the desire of every political party, either by hook or by crook. I think the issue is social justice at this time and that is how to get the party to bring about the future of this country, Nigeria, not about the transient nature of power today."