'AGF Malami Statement An Indictment On Buhari Govt'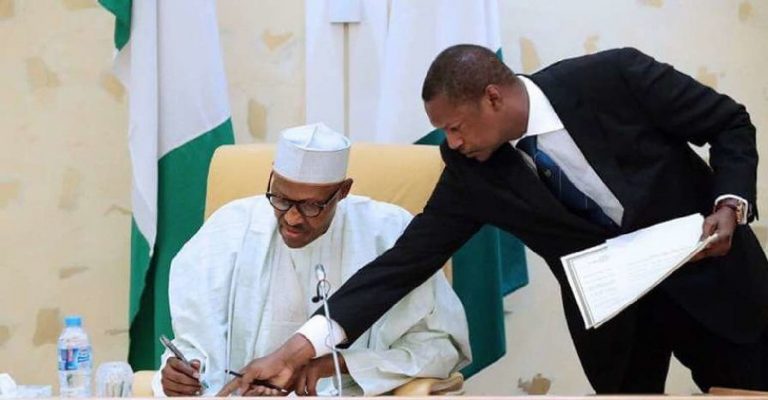 The Yoruba social-political group, Afenifere, has slammed the federal government for contemplating declaring a state of emergency in Anambra State.
Recall that the Attorney-General of the Federation (AGF) and Minister of Justice, Abubakar Malami, had said drastic action may be taken if the continued killings and violence in Anambra State does not stop.
Malami disclosed that the Federal Government may declare a state of emergency in the South-East state to ensure that the forthcoming governorship election holds.
The minister said the government has resolved that the November 6 election will take place, adding that the government is determined to ensure a hitch-free election in Anambra.
Reacting, the National Publicity Secretary of the group, Jare Ajayi described Malami's statement as self-indictment.
He pointed out that the federal government controls all security agencies, hence the stage should not be blamed for the insecurity.
Jare Ajayi said: "It was in order for the federal government to warn that the incessant violence in the state was unacceptable and may lead to undesirable consequence, but it is a height of blame game and hypocrisy to put all the blame on the state government when it is clear that the main security apparatuses in the country are controlled exclusively by the federal government.
"The highest any state government in Nigeria is allowed to do in terms of security is to set up local vigilante groups who cannot carry equipment necessary to combat insecurity in this 21st security. The kind of weapon they could carry under the present Nigerian law is the type a person going to hunt for game in the bush can carry while those they are supposed to confront are armed with almost the most sophisticated weapons available."