All Progressive Congress Party (APC) Will Take Over From PDP In Delta State 2023__ Youth Leader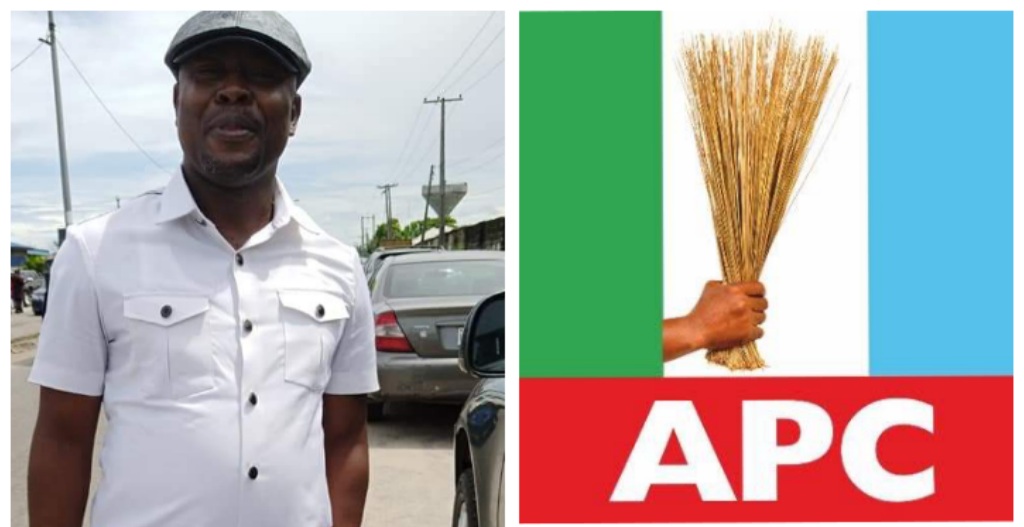 The Delta State All Progressive Congress Youth Leader Amb Alapala Anthony Ebitonmo has boasted that his party will come out victorious in the forthcoming Delta State Gubernatorial elections come 2023.
Speaking to Newsme in Warri at the Wedding ceremony of Mr and Mrs Ebitimi Akassa over the weekend, The (peleghaboudi) laid claim that the forthcoming elecions will not be game as usual because he knows that they know.
He, expressed that the Youths are the leaders of today because tommorow will never come, therefore they should take every opportunity available to empower themselves politically not waiting for any political leader.
"We have the strategy to win elections because we have been wining when we were at the otherside". We worked for them and they know our role,they know our capabilities and these ingredients we possess will be put to use come 2023 he added.
"We shall carry out our door to door campaigns, engage the people, galvanize Youth groups to give them a sense of belonging in an all inclusive, robust political system he added.
Power is not given,therefore we are coming to 'TAKE POWER" come 2023 he boasted.