AU Makes Case For Lifting Of Sanctions Imposed On Zimbabwe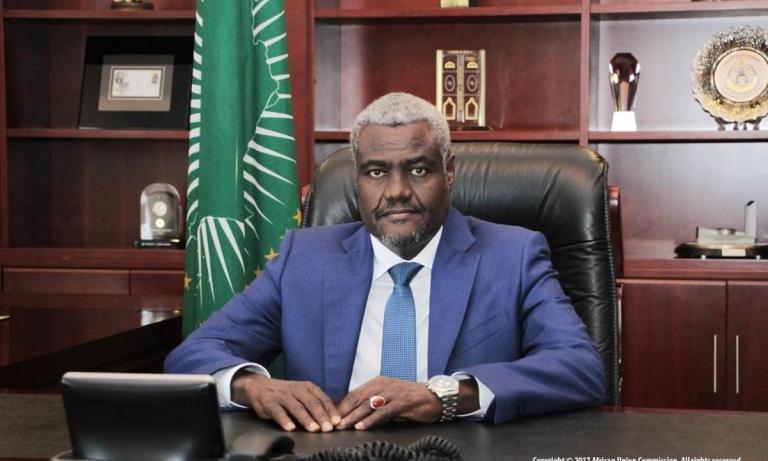 The African Union (AU) chairperson, Moussa Faki Mahamat has called for the immediate and unconditional removal of sanctions imposed on Zimbabwe by western powers at the turn of the Millenium.
According to Mahamat, the continued sanctions have negatively impacted Zimbabwe's socio-economic development and recovery efforts.
The AU Chief however reaffirmed the commitment of the African Union to continue working closely with the Southern African Development Community (SADC) to support all regional efforts, and in this regard associates itself fully with the statement issued by President Lazarus Chakwera, President of the Republic of Malawi and current Chairperson of SADC.
Earlier, President of the Republic of Malawi, and Chairperson of SADC, Lazarus McCarthy Chakwera stated that the global impact of the Covid-19 pandemic, coupled with the recent devastating cyclones have mounted added socio-economic pressures that continue to impact negatively on the lives and livelihoods of the people of Zimbabwe.
He argued that the sanctions increase the perception of Zimbabwe as being in a high risk profile category, thereby diminishing the credibility of investment and investor confidence, while exacerbating investment risks.