AZIBAOLA ROBERT, MD/CEO OF KAKATAR/ZEETIN GROUP TOPS 14-DAY EXPEDITION INTO THE DEEP FORESTS OF THE NIGER DELTA WITH A BREAKFAST WITH A DELEGATION OF OGBIA LAWYERS' FORUM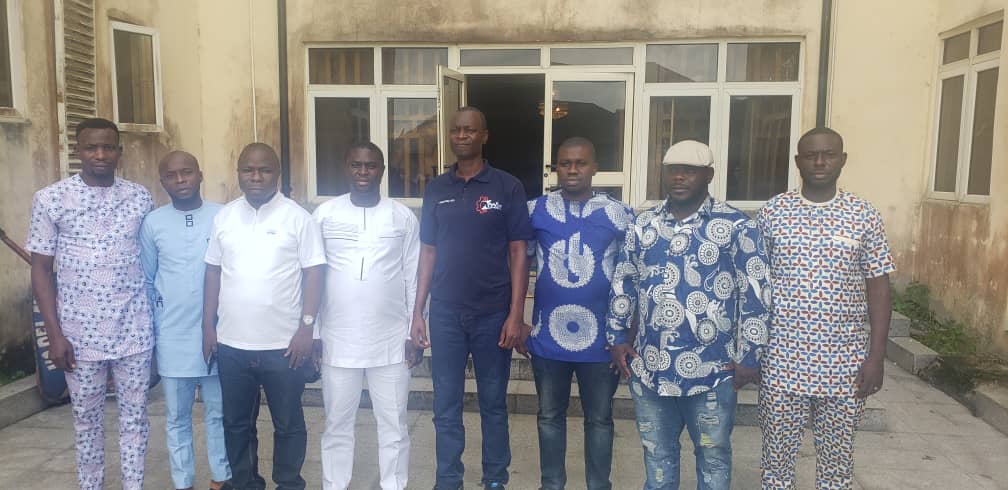 …SAYS EXPEDITION AIMED AT INTERNATIONALISING THE INDIGENOUS FORESTS TO BE ANNUAL
…AS NELSON ABALI RE-ECHOES PROTECTION OF THE BIODIVERSITY
Barr. Azibaola Robert, Managing Director/Chief Executive Officer of Zeetin Group, a Manufacturing / Engineering solutions' Company and his Team of Expeditioners have concluded the 14-day expedition into the deep forests of Ogbia, Niger Delta with a breakfast and Knowledge sharing session with a delegation of the Ogbia Lawyers' Forum led by Nelson Abali, Esq.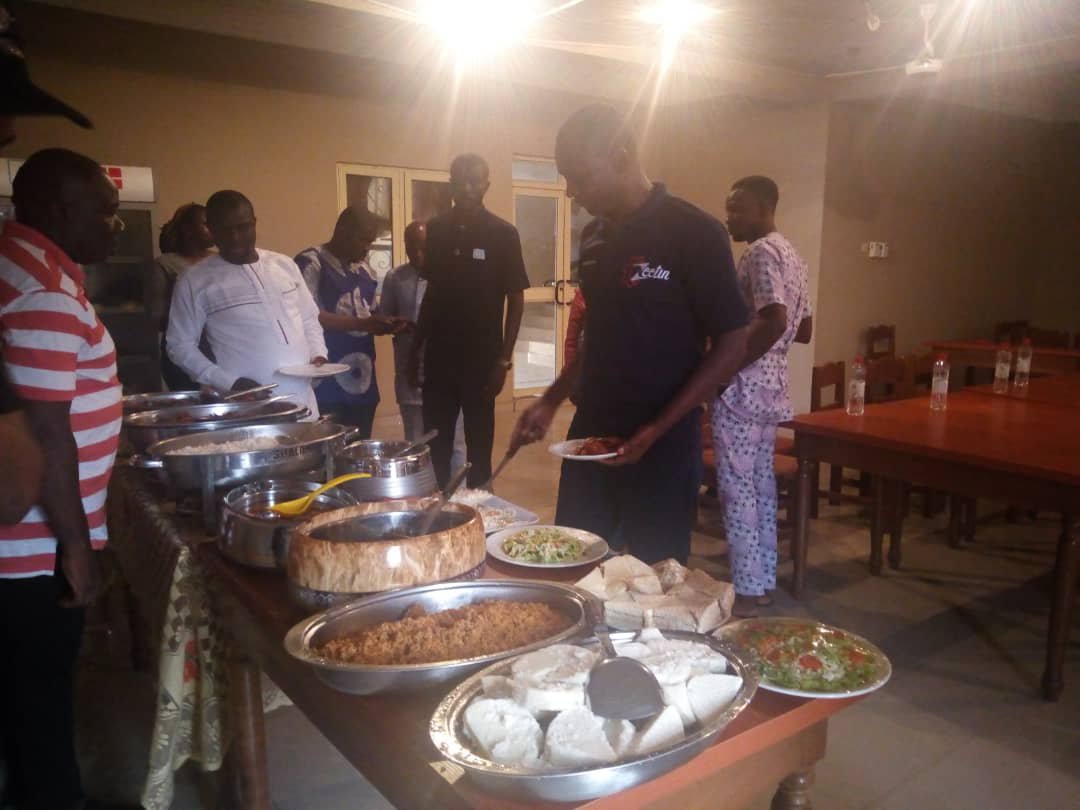 Barr. Azibaola Robert, an erstwhile renowned Environmental Rights Activist and Alter Ego of Kakatar Group – a construction Giant, who played host to the visiting delegation of Ogbia Lawyers in his Otakeme hometown, stated that he decided to holiday and embark on the two-weeks expedition in the deep forests of Ogbia, Niger Delta instead holidaying abroad to draw the World's attention to the abundant wealth inherent in the indigenous biodiversity.
Calling for the standardization of the production of Gin, he condemned the continuous reference of the locally produced Gin as illicit, charging Legal Practitioners and Policymakers to do the needful.
Azibaola Robert, who was recently coronated as a Chief, stated that the Forest is Nature's gift to Mankind, hence deliberate efforts need to be taken to prevent degradation while ensuring full conservation and better utilisation, adding that the Ogbia, Niger Delta Forest is richer than the globally-recognised Amazon rain Forest.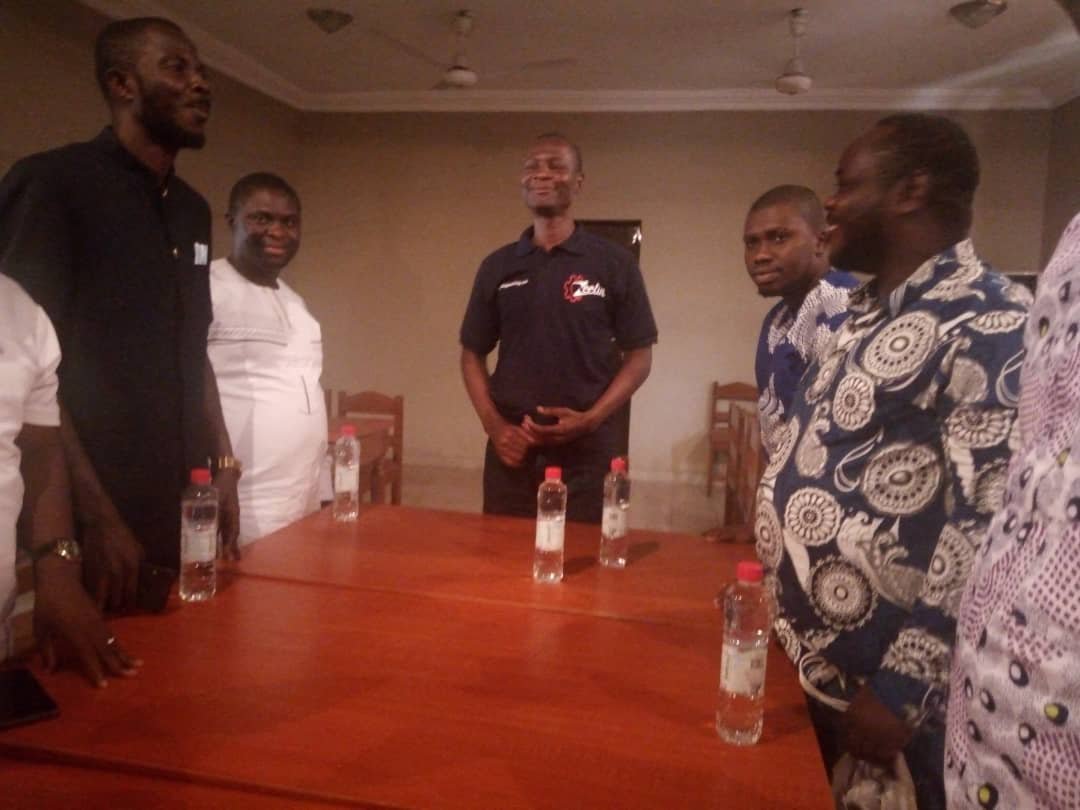 The Otakeme-born Cousin to former President Goodluck Jonathan disclosed that the expedition will be embarked upon annually, assuring that a documentary on the 14-day expedition to be aired on National and International Television Stations is underway.
The Lawyer-turned-Engineer and Businessman further advised the Younger generation to be hardworking and passionate in doing the right things, urging all and sundry to take steps to better Society and make lasting impressions.
Speaking earlier, the leader of the visiting delegation and Chairman of the Ogbia Lawyers' Forum, Nelson Abali, Esq. stated that the Forum visited to appreciate him for handsomely supporting the Forum and for embarking on the 14-day expedition into the deep forests of Ogbia, Niger Delta which will in no small measure better visibilize the biodiversity of the Area on the global map of valuable Forests with great opportunities.
The Chairman of the Ogbia Lawyers' Forum who advocated for the protection of the biodiversity inspite of the challenges of Climate change, reiterated the readiness of the Forum to always amplify issues that will engender a better Ogbia and the Society, generally.
The visit climaxed with the Billionaire's knowledge sharing session, treatment to delicious breakfast and more.