Court refuses Oyo ex-council chairmen's request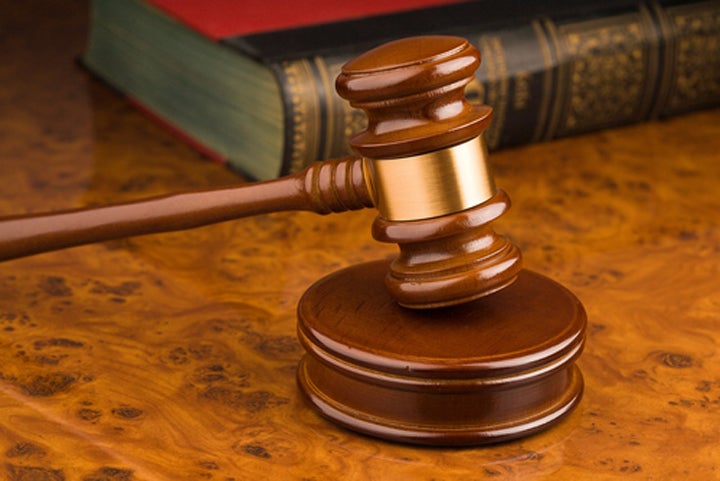 An Oyo State High Court yesterday refused and struck out an exparte motion brought by sacked local government chairmen, seeking an order to freeze the bank accounts of the Oyo State Government for its failure to implement the Supreme Court judgment, which ordered it to pay their salaries and entitlements.
The apex court on May 7 ordered the state government to pay the salaries and entitlements of the chairmen, vice chairmen and councillors in the 68 local governments and Local Council Development Areas (LCDAs) for illegally sacking them on May 29, 2019.
The council members were elected on the platform of the All Progressives Congress (APC) in May 2018.
Governor Seyi Makinde sacked the council members hours after he was sworn in on May 29, 2019 on the grounds that the election that produced them was illegal. The latter approached the court to declare their sack illegal and the battle went to the Supreme Court. The apex court declared their sack illegal and ordered the state government to pay them the salaries and all entitlements for the remaining two years they should have spent in office.
Although the court ordered the state government to implement the judgment before September, the plaintiffs are yet to be paid.
They, therefore, filed an exparte motion at a state high court, which was heard yesterday.