Heritage Bank in Debt Crisis, Reps May Order CBN Takeover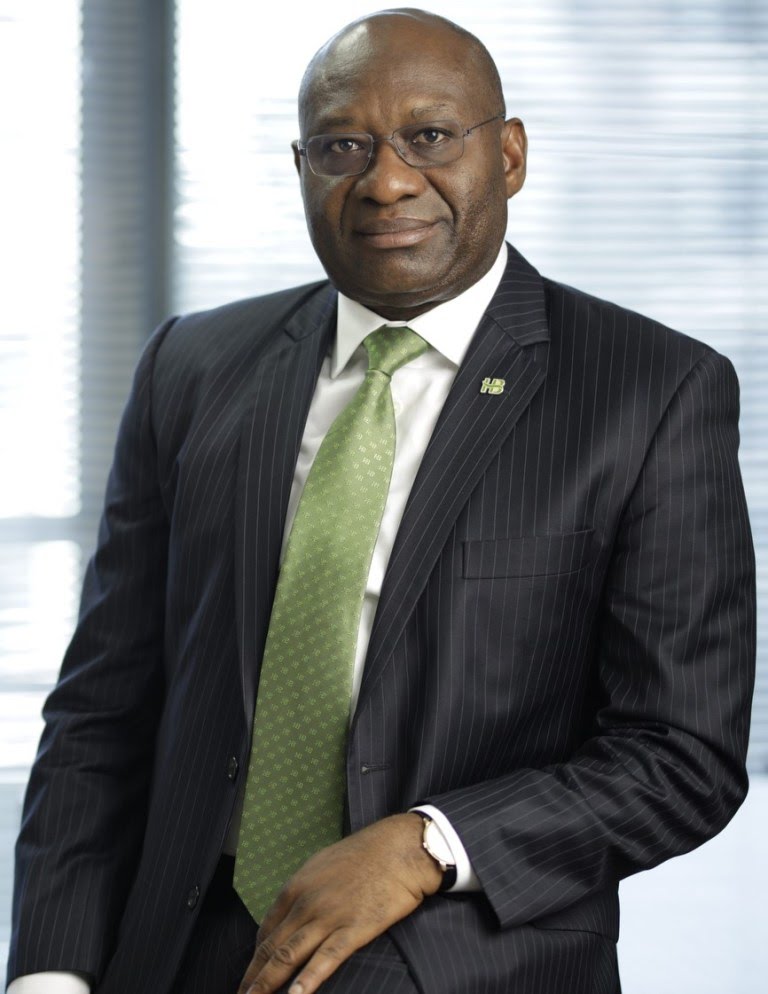 The banking industry in Nigeria may be plunged into another crisis if urgent steps are not quickly taken to address the issue so as to douse the looming tension.
Business Post reports that a few years ago, precisely in 2018, depositors and shareholders of Skye Bank were in a panic mood after the Central Bank of Nigeria (CBN) nationalised the lender to Polaris Bank Limited because of debts and the House of Representatives on Thursday raised an alarm that another financial institution, Heritage Bank, is allegedly swimming in huge debts.
The lower chamber of the National Assembly had invited the bank and its Managing Director, Mr Ifie Sekibo, to explain why the amount the company owes the federal government is more than its share capital, but he has failed to honour the request.
This action has infuriated the parliament, which has threatened to direct the CBN to take over the ownership of Heritage Bank if Mr Sekibo and the bank ignore their latest invite next Wednesday.
Mr Adejoro Adeogun, Chairman of the Adhoc Committee on Assessment and Status of All Recovered Loots, Moveable and immovable Assets from 2002 to 2020 by agencies of the federal government for Effective and Efficient Management and Utilisation, issued this threat at the resumed hearing of the committee yesterday.
"I need to send this message to Heritage Bank that we are not comedians here and we are not joking here. If Heritage Bank owes Nigeria more than its share capital, we will not hesitate to ask the National Assembly to write to CBN to take over Heritage Bank.
"They cannot be owing more than their share capital and feel too big to respond to invitations from the National Assembly. Clerk, you have to write them, give them till Wednesday next week. That is the last time we are going to give them," an angry Mr Adeogun barked.