International Day Of The Girl Child: SUMOIN Celebrate The Girl Child.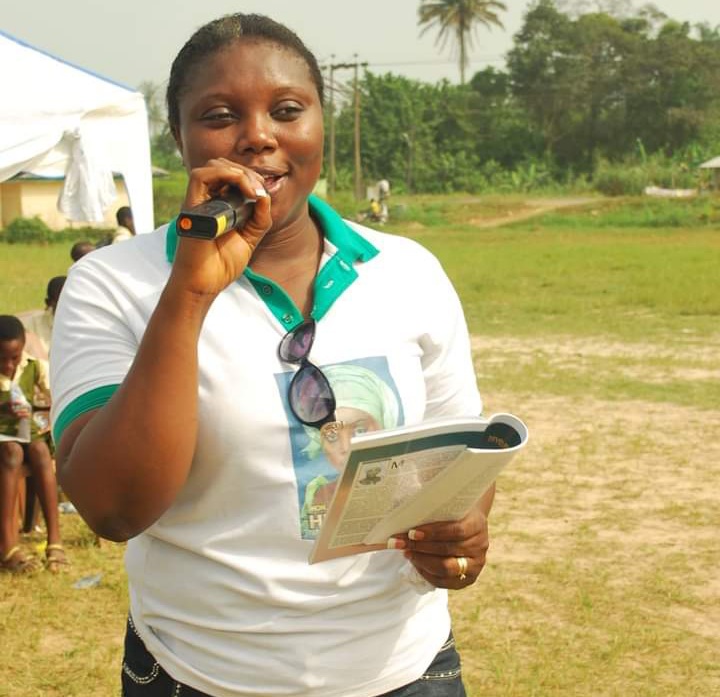 YENAGOA_____As the world Celebrates the International Day of the Girl Child, the Chief Executive Officer (CEO) of Successful Motherhood Initiative (SUMOIN) Hon. Helen Inafa Bob has called on the girl child/adolescent to take advantage of the positive benefits of the technological revolution that has reshaped the life of every human beings. Helen Bob made this call while talking to some girls in her neighborhood last night during a dinner.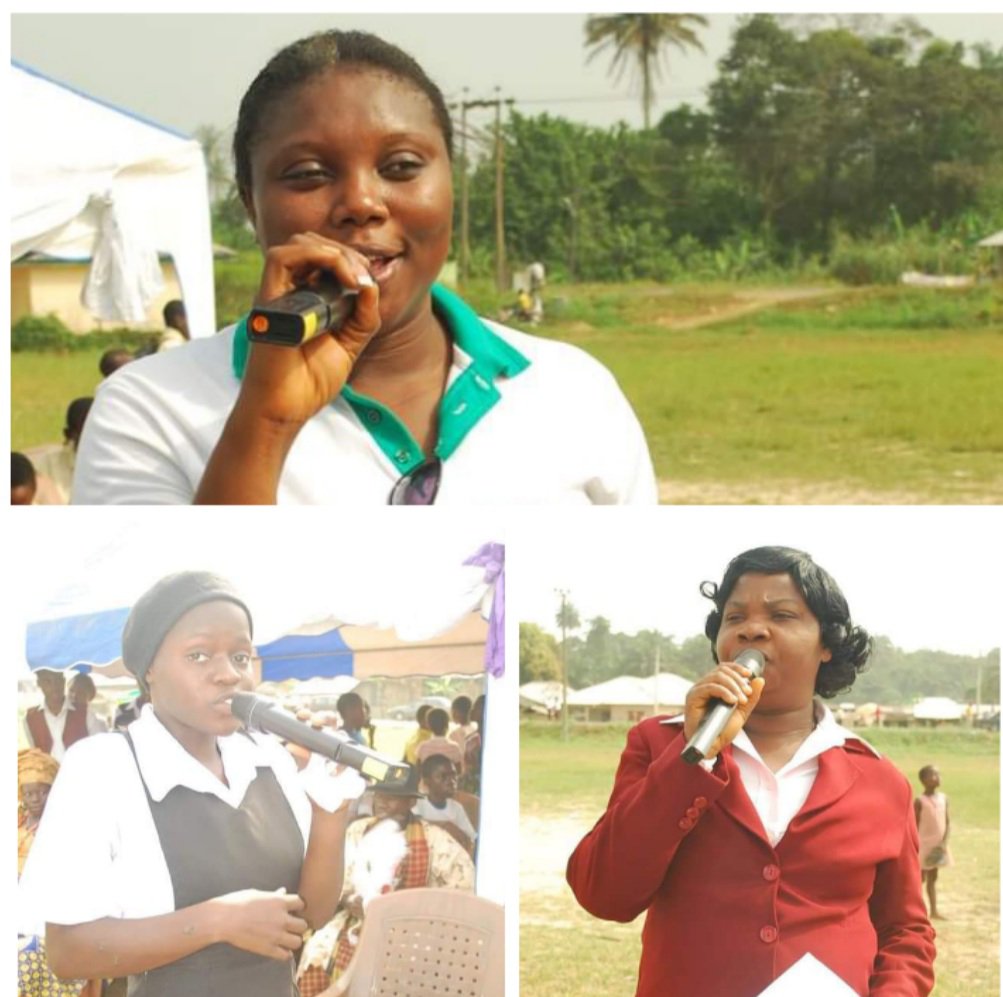 Hon. Helen Bob noted that technology helps to improve their understanding and decision making of themselves, beliefs, race, ethnicity, age and the society. which is in line with the theme International Day of the Girl Child 2021: 'Digital Generation, Our Generation'.
This is also in line with the 5th Sustainable Developmental Goal (SDG): Gender Equality that has been a global road map concerning the fulfilment of the 2030 Agenda.
The 2030 agenda took into consideration that girls are disadvantaged and are not enjoying their fundamental human rights.
In a statement made available to TrackNews Online Hon. Helen Bob however warned that, girls should stay clear of ponography and sexuality enhancing web sites, nude pix and videos of theirselves which of course will be to their detriment, considering the fact that world is fighting a struggle against gender and age discrimination that are at the heart of the violation of girls' rights.
No girl should useless herself.

No girl should allow herself to be used to her detriment.
The world needs profound social transformation in support of girls' rights.
Hon. Helen Bob further call on more hands to join the struggle and thanked all those who have done and are still doing their best in support of the girlchild all round empowerment struggle.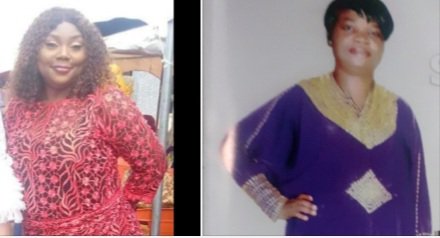 She also use the opportunity to recall on the good works of Late Mrs Edith Wobidi, who will do all she can to organize programs on days like this and invite us all to join her.
a great woman we lost to Heaven.
We miss you load.
May your gentle soul continue to rest in peace our Girl Child Champion, amen, she added.