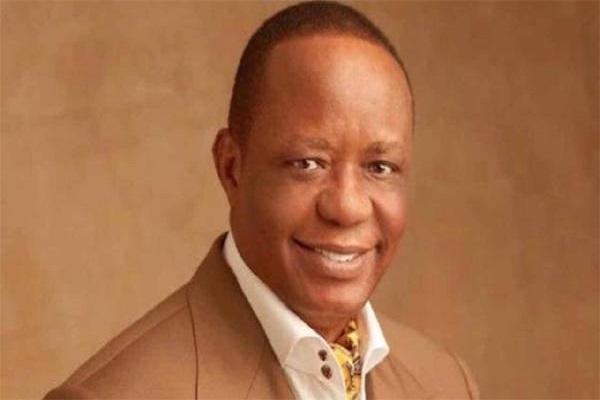 Prominent Benin billionaire and philanthropist, Capt. Idahosa Wells Okunbo, who died on August 7, will be buried in Benin on Friday.
A family spokesman and younger brother of the deceased, Mr. Kingsley Okunbo, who announced the burial activities at a news briefing yesterday in Benin, said there would be two days of tributes, beginning from today.
He said the service of songs would hold on Thursday, followed by a funeral service on Friday.
"Saturday, October 9 and Sunday, October 10 will be for social wake (party) and thanksgiving.
Okunbo said COVID-19 protocol will be adhered to, adding that the state government has approved a vaccination post for the venue.