RTEAN Bayelsa State Council Inaugurates The Women Wing And Recognises 14 Chapels In The State Council Structure.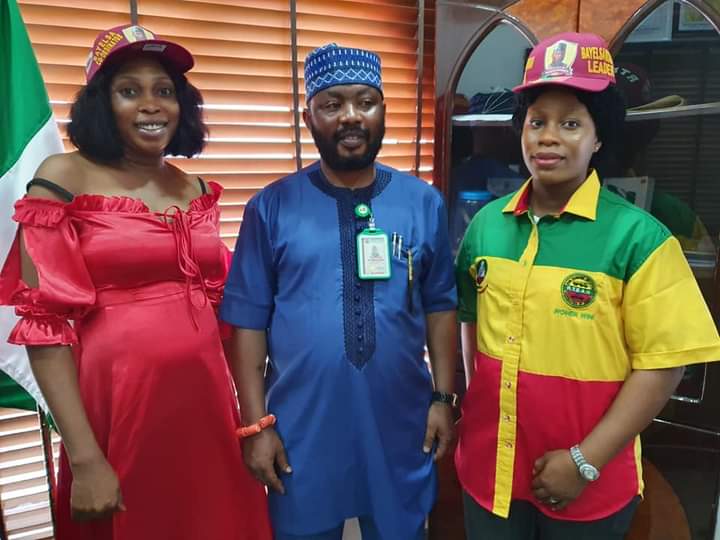 You don't prepare for war in time of war but before the war. This is clearly the situation in the Road Transport Employers' Association of Nigeria (RTEAN)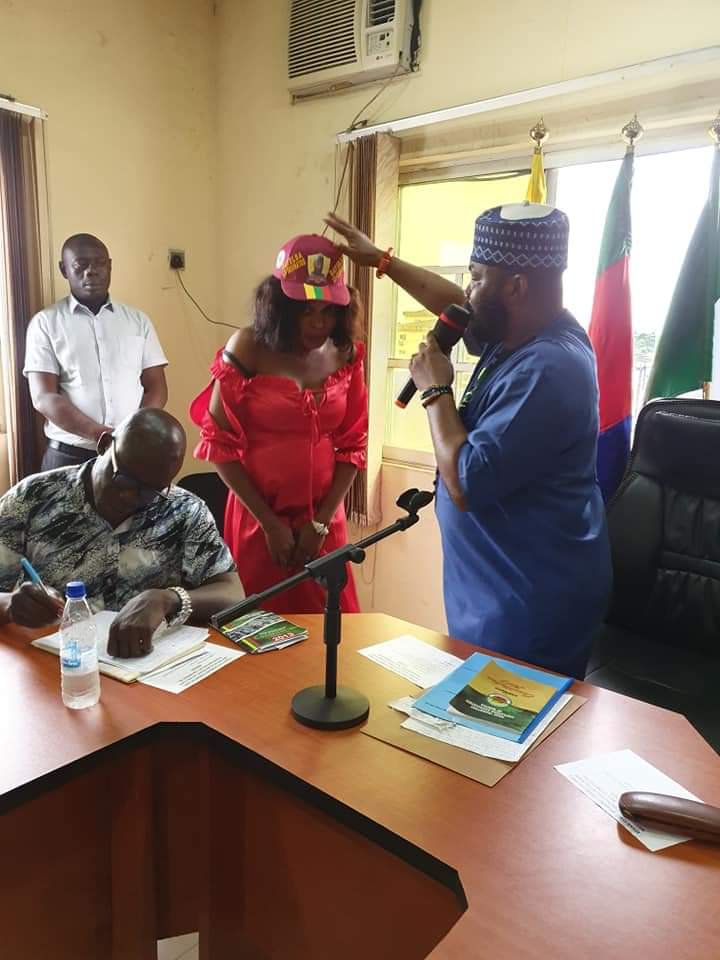 Road Transport Employers Association of Nigeria Bayelsa State Council as the State led by the l Chairman the Boluowei 1 of Amassoma, Chief Oyinkuro Ifie Ereboh inaugurates the WOMEN WING RTEAN Bayelsa State Council. He seems to have his agendas boldly written before time. Indeed dreams written down with dates become a goal, goal broken down into steps become a plan and plan backed by action makes your dream a reality. He has indeed fulfilled and showed cleared vision in leadership in a short period of time.
An extensive and strategic meeting that lasted for 3 hours at the Conference Hall of the State Council Office, had all state executives, chapel executives and units' leadership of Road Transport Employers' Association of Nigeria (RTEAN) Bayelsa State Council in attendance.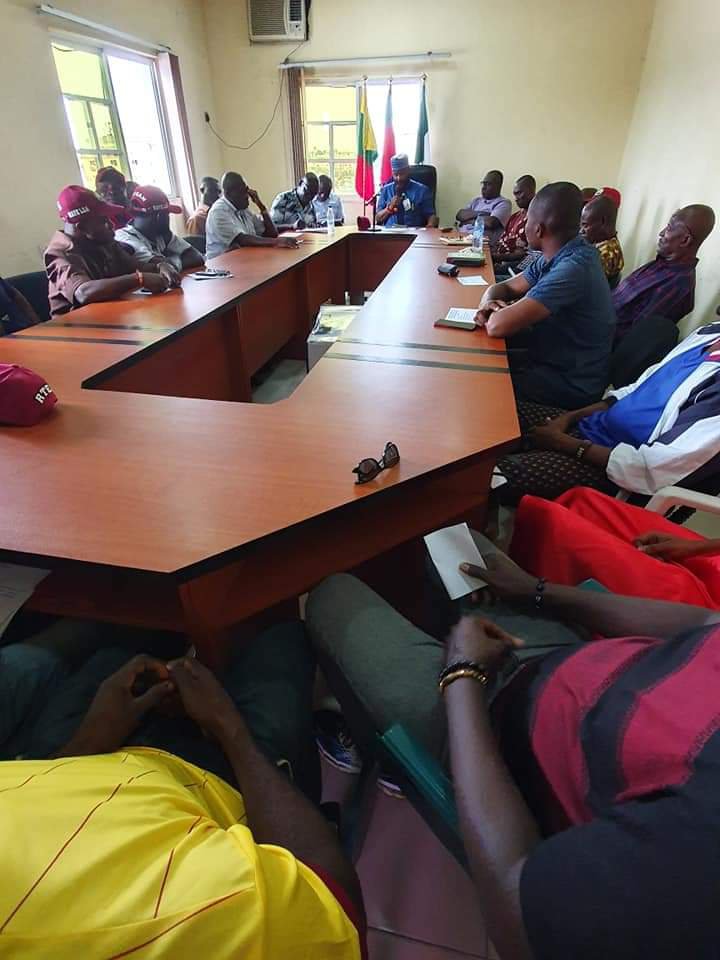 In his words "we cannot go on as a union body without incorporating the women wing into the Union, as we all know, women play a stronger role in humanity and society and the earlier we start recognizing them in our dealings (Transport sector) and Union body in Bayelsa State and beyond; the better chance we stand. They (women) are very special in organizing, building and structuring. I think this will further enlarge our (union) coast, create employment (especially women) and strengthen our cords. I believe we would work in synergy with them and so let's embrace them with love.
Remember that we are all leaders and you are never too small to make a difference"
Those inaugurated are Mrs. Mercy Oyindinipre Paul
Sagbama Local Government Area as Woman Leader.
Mrs. Martha Diseye Sami
Kolokumo /Opokuma Local Government Area as State Co-ordinator
The later phase of the meeting saw the formation of the 14 Fourteen recognized Chapels in the RTEAN Bayelsa State Council. With this, the State Chairman quickly constituted an Electoral Committee team and gave them 30 days to quickly conduct/elect the chapel chairmen and executives in clear structure to work in unity and progress of the union body.
Chapel OFld RTEAN Bayelsa State Council are
Tombia Chapel, Ogbia Chapel, Swali Chapel Ammassoma Chapel, Sagbama Chapel, Julius Chapel others are Town Service Chapel, Dyna Chapel, Tipper Chapel, KEKE 1 Chapel, KEKE 2 Chapel, KEKE 3 Chapel and KEKE 4 Chapel
Chapel/ Uunit Electoral Committee 2021 Dorgu Jeremiah Eleco Chairman, Perelade Clement, Eleco Secretary while, Stephen Abeke Member, Rev. Godsent Ubah Member others, Ombu Ebikeniye Member, Aniengimo Jonah Member and Chief Theodore Nnawuihe
Member
He further charged the newly sworn in leadership of the WOMEN WING to be dedicated to their offices and strive for excellence in all their endeavours.