SWAGA '23 sensitises Lagosians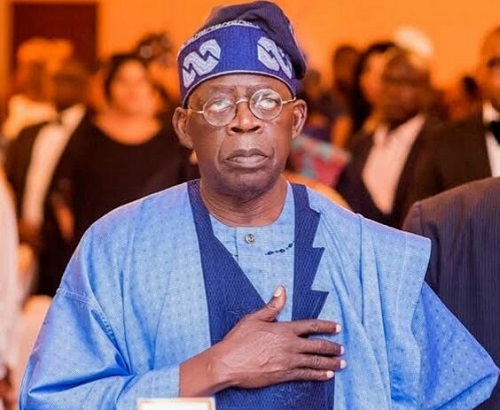 A pressure group, the Southwest Agenda for Asiwaju 23 (SWAGA 23), is to be launched in Lagos on Thursday.
The SWAGA'23 movement, which had embarked on a tour of other Southwest states in recent time, will sensitise Lagosians on the need for the presidency to be zoned to the Southwest in 2023.
The pre-launch sensitisation started on Sunday, when the SWAGA delegation visited Badagry, one of the divisions that make up Lagos State.
In Badagry, the group organised a town hall meeting where its members interacted with monarchs and other stakeholders.
Some of the traditional rulers at the event included Oba Momodu Afolabi, the Onijanikin of Ijanikin; Oba Nofiu Dada Elete of Ete Kingdom; Oba Abideen Adekanbi, Osolu of Osolu Kingdom; Oba Mobadenle Oyekan, Onilado of Ilado; Oba Caleb Adeniyi, Olojo of Ojo; Oba N. A. Akinyemi, Alabirun of Ikare Kingdom; Oba Taofik Adegboyega, Alahun of Imore Apapa and Oba Gausu Rasak Ovaria of Ibeshe.
Elaborating on the itinerary of the group, the Commissioner, Lagos State Audit Service Commission, Kafilat Ogbara, said the SWAGA'23 train will move to Ikorodu and Epe divisions today and will be hosted to a dinner at the State House, Marina.
SWAGA '23 National Chairman Senator Dayo Adeyeye thanked the Badagry traditional rulers for attending the event.
While in Badagry, the SWAGA delegation paid homage to the Akran of Badagry, His Royal Majesty De Wheno, Aholo Menu- Toyi I OFR, and other traditional rulers to seek their royal blessings and endorsement for the All Progressives Congress (APC) National Leader, Asiwaju Bola Ahmed Tinubu.