Tiwa Savage Ex- Husband Speaks On Sex Tape, Sends Strong Warning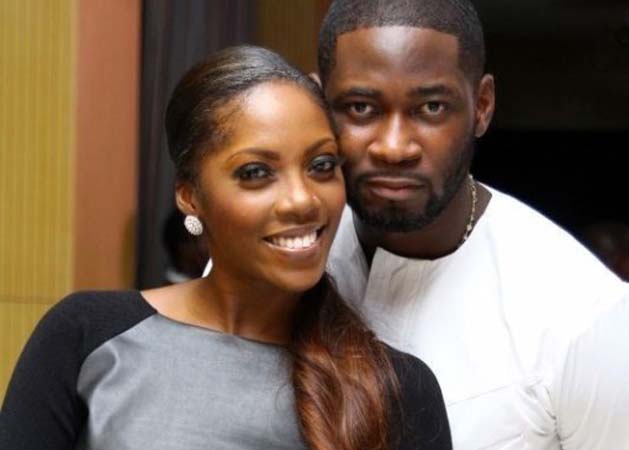 Tiwa Savage ex-husband, Tunji Balogun popularly known as Tee Blitz has spoken on the proposed release of her sex tape by her blackmailer.
Balogun took to his Instagram handle to make a post concerning his former wife. He praised her for being a great mother to their son whom he referred to as his mini-me while warning people to stop sending him messages on some 'BS' because parents are human too.
He said: "All I know is a great mother for my MiniMe….: let that sink in your head b'4 u msg me on some BS! Parents are human too….: I be on my BS too but that don't change my Great father figure! 💛💛😘"
Most Nigerians went on to praise Tee blitz for his support. Below are some comments culled by TrackNews Online
djobiajent: "
And that's on BIG TUNJI 100 ! 💯. #ALWAYSREALEST"
nikkilaoye: "God bless you bro ❤️"
whoisekechak: "
The kind of support we all need…no matter what"
djtoyah: "
He said what he and that's on periodtttttt ❣️❣️❣️"
bukola_oreofe: "You're Blessed Billz 🙌🏾 😇 🙏🏾 ❤️"
prettyjanebrume: "
❤️❤️❤️"
Tracknews Online
recalls that Tiwa Savage earlier cried out about being blackmailed with the release of a tape between her and her present partner.
However Tiwa said she was not going to indulge the Blackmailer and she would call his bluff.
She later came out to reveal that her partner has mistakenly posted the video on Snapchat before deleting it.
This left many Nigerians in doubt as they began to question are excuse.