BREAKING: 2023 frontline Delta guber aspirant dies Friday morning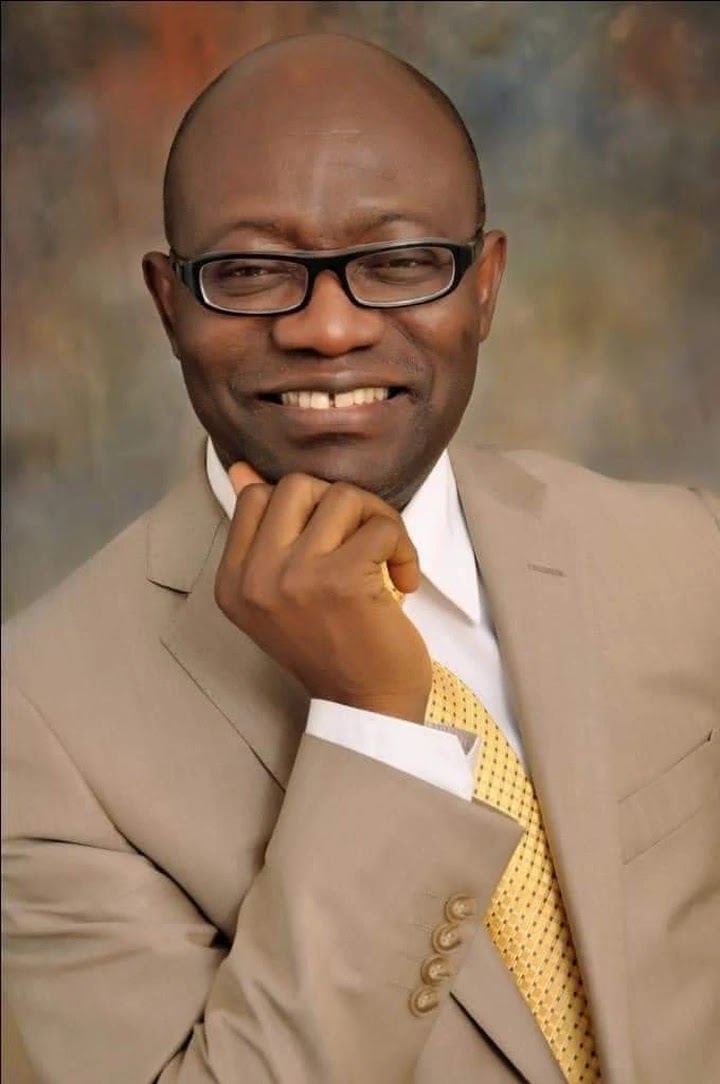 One of the governorship aspirants in Delta state under the platform of the People's Democratic Party PDP, Kenneth Okpara has died at the early hours of Friday morning.
Reports of the death is just filtering into our newsroom. A journalist in Delta posted on Facebook that a governorship aspirant has died. Although he did not state the name of the aspirant.
A comment under the post mentioned Chief Okpara as being the dead aspirant. The report has started spreading on Whatsapp also with an attachment of his governorship poster with an RIP written on it.
Also, Fejiro Oliver, an investigative journalist, posted on his Facebook, announcing that a former commissioner for finance in Delta, Kenneth Okpara has died.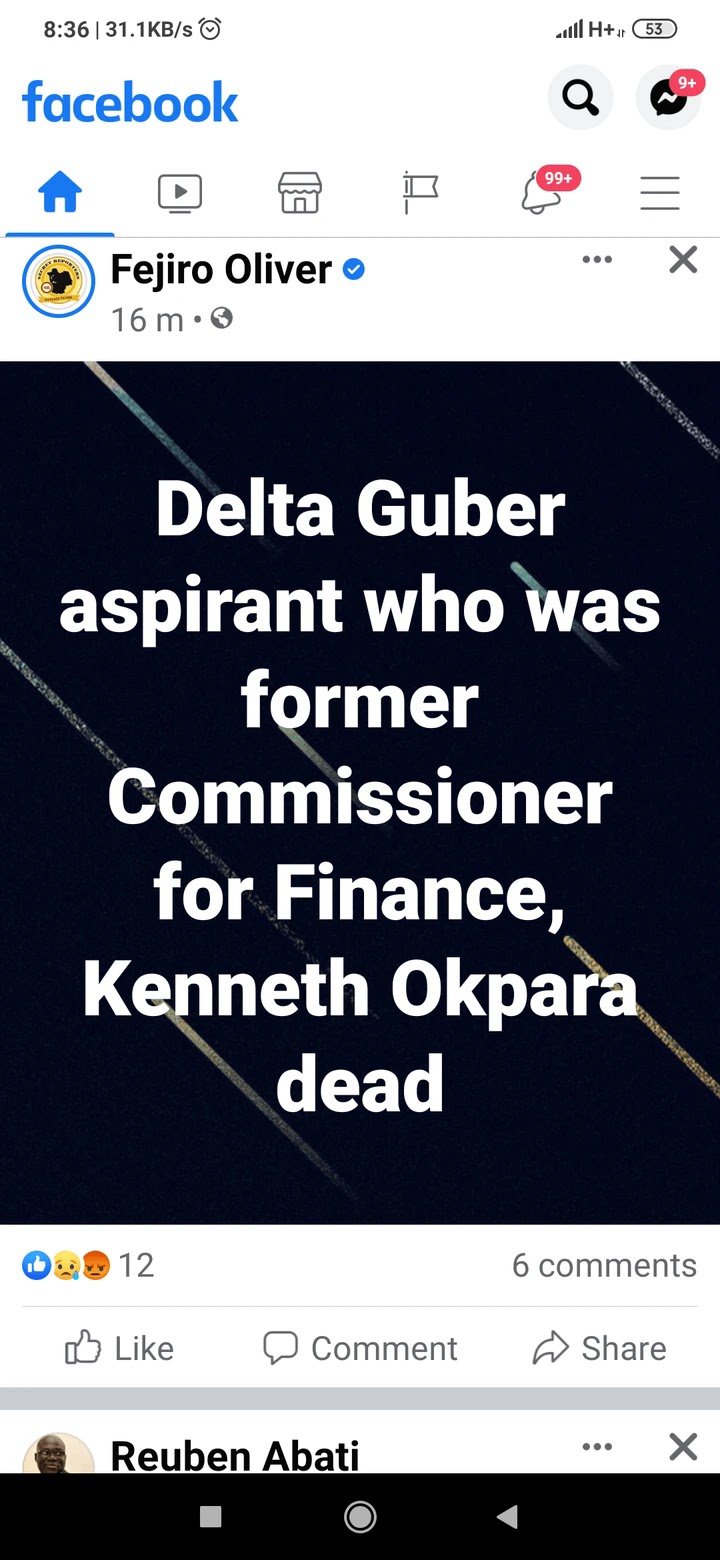 A close aide to Okpara was also contacted. His response was that a call was placed to his phone lines but were not picked.
He added that a member of Okpara's governorship campaign posted on his campaign whatsapp group that he is gone.
However, there has not been official statement on his death.
Kenneth Okpara was former commissioner for economic planning in Delta during the administration of former Governor Emmanuel Uduaghan.
He is an international expert in finance and economic development.