BREAKING: US removes Nigeria from list of Religious Freedom Violators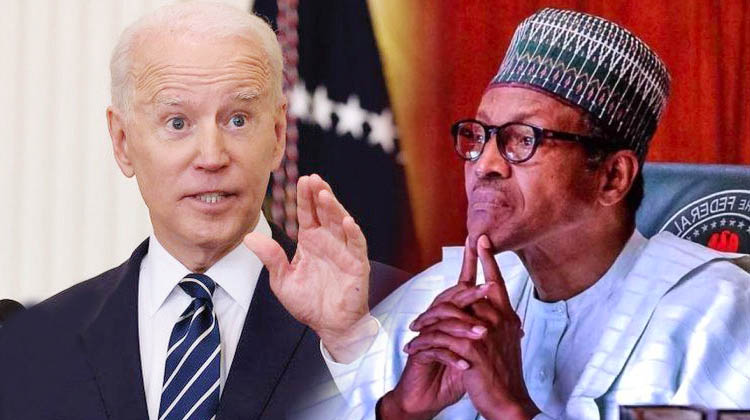 The United States (US) has removed Nigeria from its list of religious freedom violators, TrackNews Online reports.
US Secretary of State Antony Blinken disclosed this in a statement on Wednesday titled, 'Religious Freedom Designations'.
While the US had in 2020 placed Nigeria and six other countries on its special watch list of states that had engaged in or tolerated the severe violation of religious freedom, Nigeria was missing from the list of countries designated in the 2021 list for religious violations.
Blinken in his statement said, "The United States will not waiver in its commitment to advocate for freedom of religion or belief for all and in every country.
"In far too many places around the world, we continue to see governments harass, arrest, threaten, jail, and kill individuals simply for seeking to live their lives in accordance with their beliefs.
"This Administration (of Joe Biden) is committed to supporting every individual's right to freedom of religion or belief, including by confronting and combating violators and abusers of this human right."