Buhari Set To Meet US Secretary Of State In Nigeria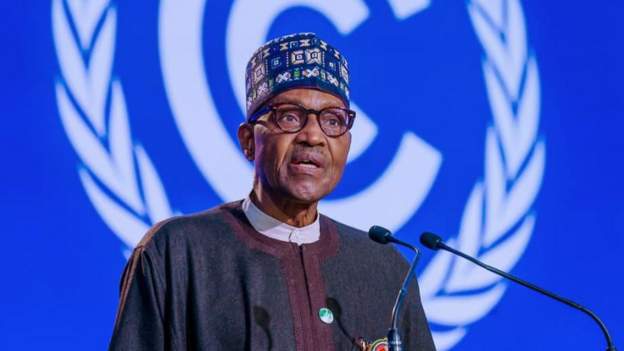 The United States Secretary of State Antony Blinken will visit Nigeria and Kenya from November 15 to 20.
The US State Department says Mr. Blinken will meet with Nigerian President Muhammadu Buhari, where they will discuss energy, health and democracy.
A statement on Friday from the US Embassy, Abuja, stated that Mr Blinken would visit Kenya, Nigeria, and Senegal during his trip to Africa.
"The Secretary will advance US-Kenyan cooperation on ending COVID-19, improving clean energy access, and protecting the environment. The Secretary will underscore US support for a peaceful and inclusive Kenyan election in 2022," the statement further noted.
During his visit to Kenya, Blinken will hold talks with President Uhuru Kenyatta on COVID-19 Pandemic and security problems in neighbouring Ethiopia, Somalia and Sudan.
In the Senegalese capital Dakar, President Macky Sall to reaffirm the close partnership between our two countries," the statement said.