Commonwealth election observers arrive Gambia ahead of December 4 presidential poll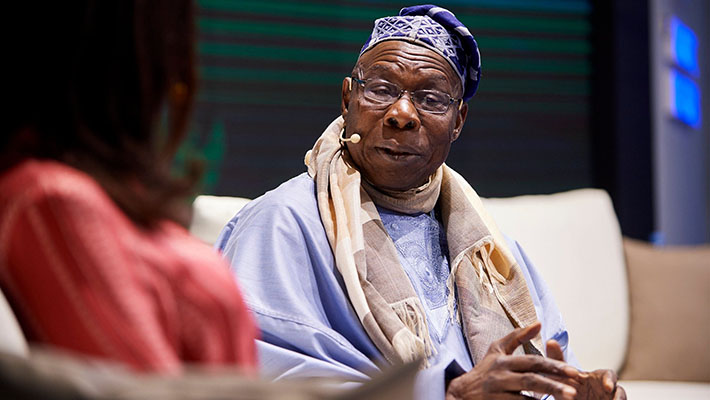 The December 4 presidential election will be the first in The Gambia without ex-president Yahya Jammeh running for office.
A Commonwealth election observer group, led by former President Olusegun Obasanjo, has arrived in Banjul, Gambia ahead of the presidential election set for December 4.
In a statement issued on his behalf by Prosper Bani, former Ghanaian Minister of Interior, Mr Obasanjo noted that the group was aware of the "significance of this presidential election to the people of The Gambia, and the historical context in which this contest is taking place."
The December 4 elections will be the first Gambian election to be monitored by a team from the Commonwealth in more than 15 years.
It will also be the first presidential election in The Gambia without ex-president Yahya Jammeh running for office.
From December 2, the group will deploy observers in small teams to each of the six regions to observe electoral preparations and meet with stakeholders in their respective areas.
Then on Election Day, they will observe the opening, voting, closing, counting and results management processes.
In the statement, the observer group reiterated the Commonwealth's 'Revised Guidelines' for election observation, which is to "observe and evaluate the pre-election environment, polling day activities and the post-election period."
The group added that they "will consider whether conditions exist for a credible, transparent and inclusive election."
The interim statement of its preliminary findings will be issued on December 6, and on December 10, the Group will leave The Gambia.
The nine-member team was deployed by Patricia Scotland, Secretary-General of the Commonwealth, after an invitation from The Gambia's electoral commission.