Edo: 14 'lawmakers-elect' drag Obaseki to Code of Conduct Bureau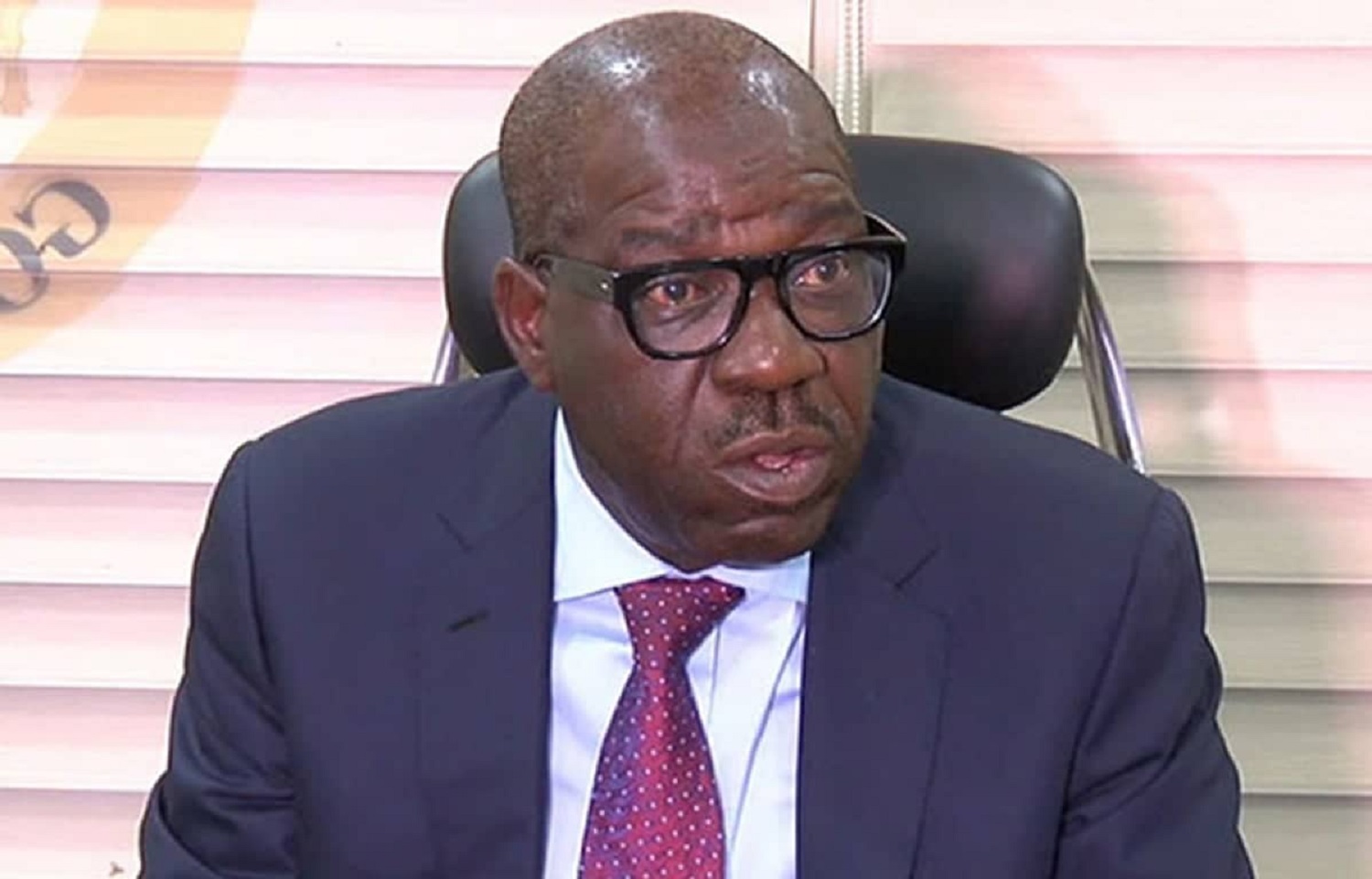 The crisis rocking Edo State Houses of Assembly has assumed a new dimension as the 14 lawmakers-elect led by a former speaker of the State House of Assembly, Honourable Victor Edohor petitioned the Code of Conduct Bureau (CCB) over what they described as "political recklessness" by the State Governor, Mr Godwin Obaseki.
The 14 lawmakers-elect in the petition accused Obaseki of failing to issue a proclamation letter to pave way for their inauguration.
Spokesperson of the 14 lawmakers-elect, Dr Washington Osifo told the Code of Conduct Bureau that currently it was only 10 lawmakers that constituted Edo State House of Assembly.
He said that the arrangement was against the law that stipulated a minimum of 24 members.
He called on the CCB to come to the rescue of the lawmakers-elect by not allowing the political recklessness currently going on in Edo State to continue.
Chairman of CCB, Prof. Mohammed Isah, said the political disaster happening in Edo State would not be allowed to continue.
He said the CCB was a neutral body, adding that it would look at the petition carefully and ensure that justice was done to all involved.
The CCB Chairman assured the 14 lawmakers-elect that the Bureau would work hard to reach all stakeholders during its investigation.
He said after the investigation, the bureau would take further steps to ensure normalcy is returned to Edo State House of Assembly.