Female Student Dies Months After Celebrating Graduation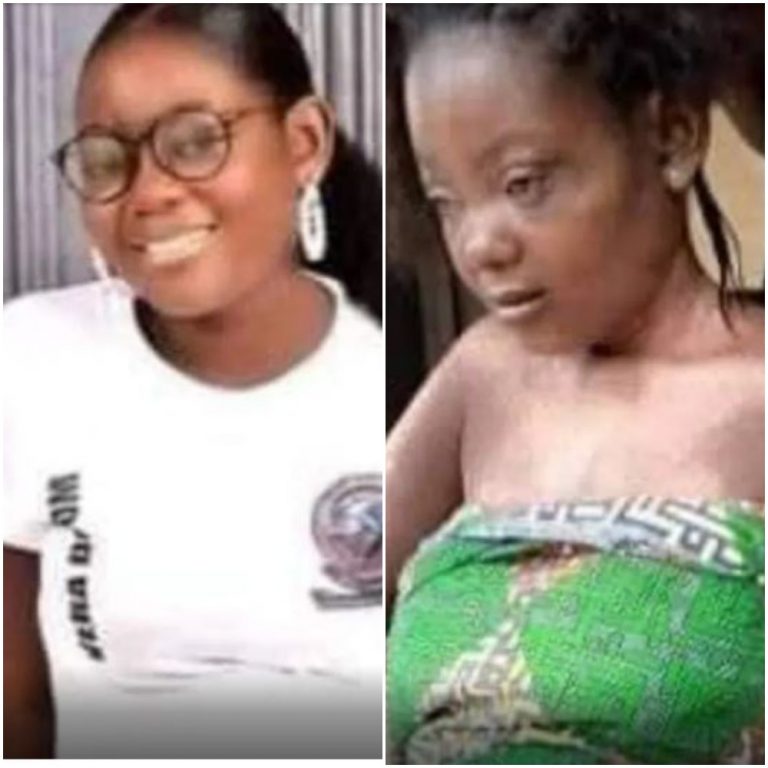 Msugh Ngodoo Vera, a recent graduate of Benue State University, has reportedly died shortly after celebrating her graduation from the university.
The deceased had taken to Facebook on May 28, 2021, to celebrate her graduation and also share her completed project in a post she captioned " God only you can do what seems to be impossible. Finally finally finally I am a graduate. Bsc. Library and information science (Hons). First degree done and dusted. NYSC here I come."
However, months after the public post, Vera died in the early hours of Wednesday, November 10, after falling sick to an undisclosed ailment that affected her skin.
Meanwhile, some of her friends and former classmates have taken to Facebook to mourn her. One Tyoyila Simonbem said the deceased lived a very simple life.
"Rest in Peace my dear course Mate. Vera Msugh. It's so hard to believe that you are No more death Is a route that we shall all pass through one day to meet our creator the Almighty. You lived a very simple and social life, always smiling. Back then in school we all know you to be the lady that never allowed her shirt to fly out, we will all miss you but ur life time on Earth with us can't be erased in our hearts. Rest in peace." he wrote.
See more photos of the deceased and posts by friends mourning her below: