Governor Wike Pay Our Pension Since 2012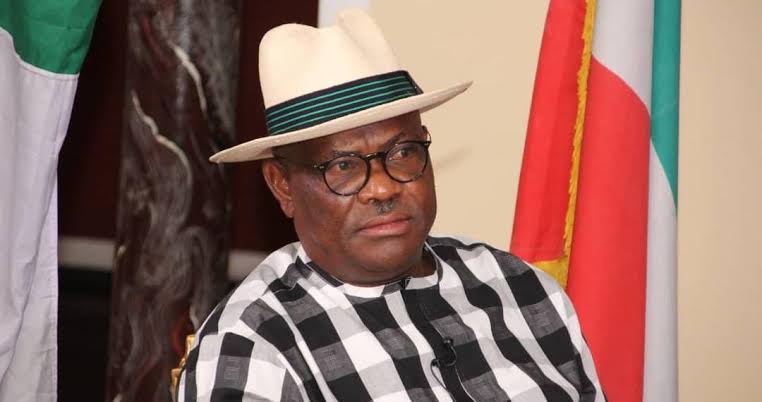 Pensioners in Rivers State, simultaneously staged a peaceful protest against non-payment of their gratuity and 10 years pension arrears.
The retirees, who matched from the state secretariat to Government House, Port Harcourt, carried placards with various inscriptions, lamented that the state government's failure to pay them had brought untold hardship on them from 2012 to date, and this has been a total negligence on the part of the Government
Tracknews.ng gathered that over 300 pensioners had died due to the government's non-compliance with the tripartite agreement reached couple with the Economic Meltdown brought by the covid-19 Pandemic the Former Civil Servants wailed out their intentions through the protest activity. The former civil servants, however, argued that every effort to make the government pay them fell on deaf ears, while complaints made at different quarters were ignored, which led to the protest.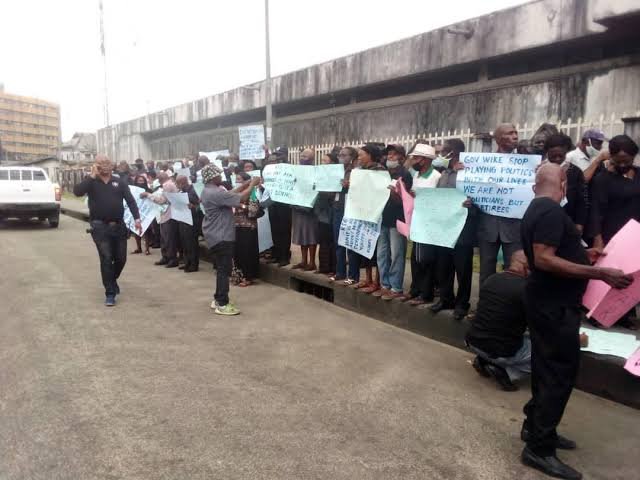 One of the pensioners, U. D. Moses, vowed to continue with the protest until the governor fulfilled their demands, adding: "I retired in 2015 and from that time till now, I have not been paid my gratuity and I am owed three years pension arrears and some of us are owed seven years. Tracknews.ng sighted Commissioner of Police (CP), Friday Eboka, at the protest venue appealing to the protesters to sheath their swords, while he communicated with the governor.
"We have articulated all your grievances and I am aware that some of you retired since 2012 and until now you have not received your gratuity," he said.