It Is Time For The Ijaw Nation To Define Our Political Interest In Rivers And Delta States- Ikuli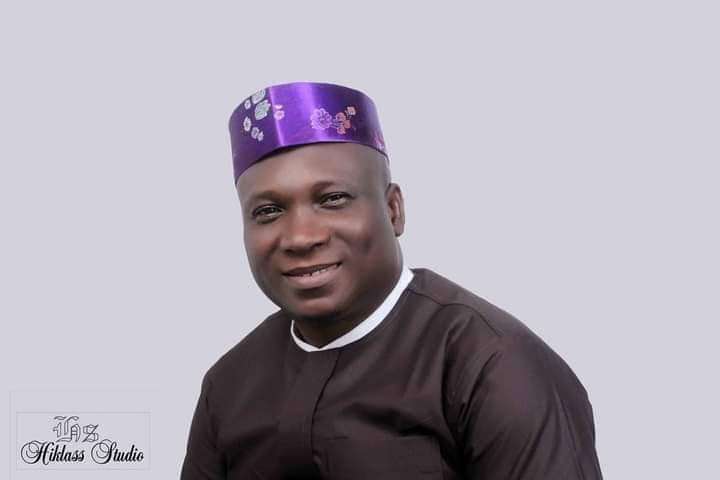 Politics works with the Spirit of the Time. The Spirit of the Time signifies and symbolizes political possibilities.
Over the years as a political observer, watcher and at some time active participant, I have come to the conviction that the word 'impossibility' is near non-existent in politics.
Before our eyes, things that were hitherto termed to be Impossibility have all happened thereby becoming possibilities. One of such examples is the case of Ikwerre people holding on to Political Power in Rivers State for 16years uninterrupted and if Ijaws are not strategic they may add another straight 8years to make it 24years. Already the upland will be marking their 24years in power in Rivers State in 2023. Which is a combination of the 8years of Dr. Peter Otunanya Odili (1999-2007), (Sir Barr. Celestine Omehia/Amaechi 2007-2015) and (Barr. Ezebunwo Nyesom Wike 2015-2023).
There are key factors that work in democracy and some of these factors include; Population, Unity of Purpose, Building of Workable Political Alliances, Dialogue and Negotiations, Strategical Engagement cum Permutation, Finance cum Money factor, among others but the most important is the GOD FACTOR, since the Bible says that by flesh shall no man prevail.
It is time for Ijaw people to be strategic. It is time to jettison infighting. Our opponents always capitalize on our disunity and disagreements to outsmart us.
Ijaw Nation has very outstanding personalities who are eminently qualified to govern Rivers and Delta States. It is time for Ijaws to be Strategic. For once, let us behave like the Yorubas who disagree deceitfully in the public but work behind close doors.
The collective Interest of the Ijaw Nation should be above individual interest. Let Public Commentators cum Analysts and all those who shape and Influence opinions begin to talk and let our Politicians begin to strategize. Let the Think Tanks start to work Underground. Let Political Negotiations and Alliances begin.
We do not need to make noise about the above. But again since everything is important in Politics, let us have different groups including those who will drum public support. Those who will make the authorities see reasons why Ijaws should be supported this time around.
Rivers and Delta States are two possibilities before us, but it all depends on our approaches.
It is time to put aside sectional and political differences aside and put the collective Ijaw interest above all.
By the special Grace of God, 2023 shall be good to the entire Ijaw Nation. I see possibilities.
~~~ Most Senior Comrade Wisdom Oniekpar Ikuli
Mirror and Conscience of Society.