Katsina Govt Reveals How Bandits Beat Telecom Shutdown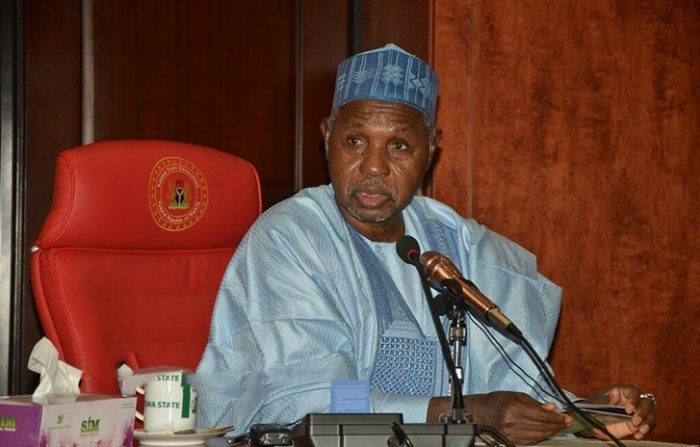 The Katsina State Government has revealed how bandits devise new strategies to beat the shutdown of network services in the state.
Tracknews Online reports that the state government had ordered the shutdown of telecommunication networks in the state in order to curb the activities of bandits.
But according to the Secretary to the Government of the State, Mustapha Inuwa, bandits now acquire walkie-talkies to communicate with one another.
Speaking on Thursday at a press briefing in Katsina, Inuwa described the use of the gadget as a recent and most worrisome move which contravenes the Security Challenges Containment Order.
Inuwa submitted that the activities of bandits reduced in the months of September and October 2021 as compared to previous months.
He said: "A recent and most worrisome move by the criminals is the observed acquisition of Radio Frequency Walkie-Talkie Transceivers by the bandits, which they have started using. Security Agencies are however on their trail with a view to bringing the malpractice to an end.