KOLGA COUNCIL VICE CHAIRMAN BIDS FAREWELL TO MAMA OROGONO.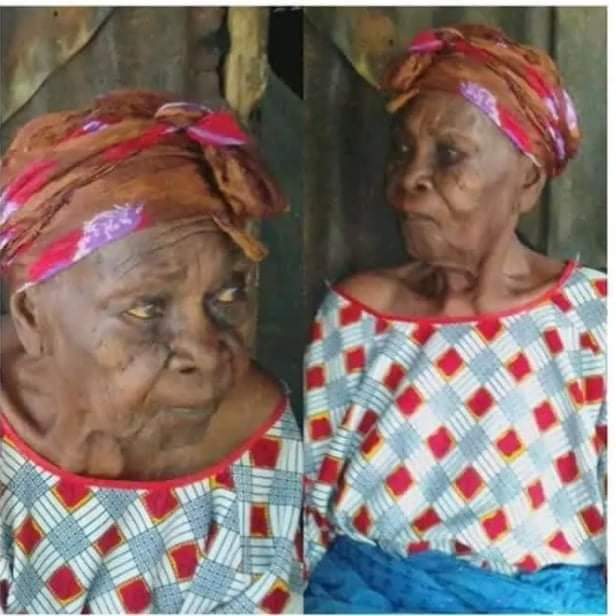 The Vice-Chairman Kolga Council, Hon. Brian Wotari Alagha has described the news of the death of the oldest woman in Bayelsa state mama Orogono, as a personal loss.
Mama Orogono died at the age of 119, on Saturday 20th November at her residence in Sabagreia Town while resting.
The Council Vice Chairman said the Late mama Orogono was not only a mother but also a patriotic indigene of Sabagreia town whose contributions and wise counsels for the growth of the young ones cannot be overstated.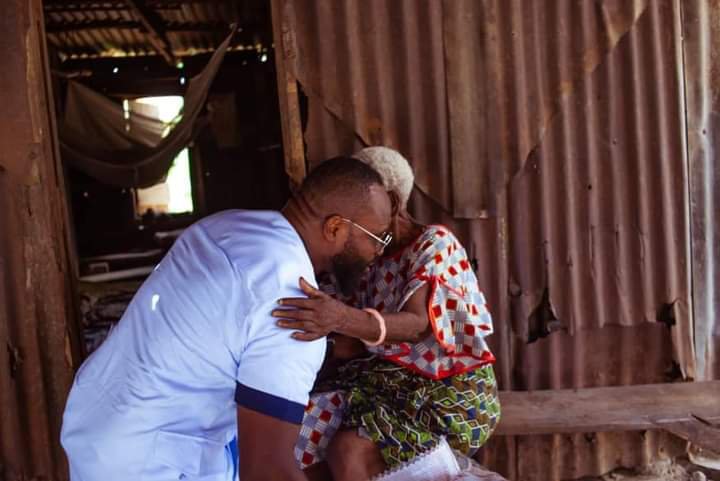 The Vice-Chairman having had a close and cordial relationship with the deceased for over five years described mama's death as a personal loss to him, he also noted that the deceased served selflessly in community affairs even at old age.
The Vice-Chairman, Hon. Brian Wotari Alagha encouraged family members, elders, and the entire community never to question God's supreme authority rather take solace in him (God) and the fortitude to bear the loss.