PDP Would Have Become Dictatorial If We Didn't Lose 2015 Election – Iyorchia Ayu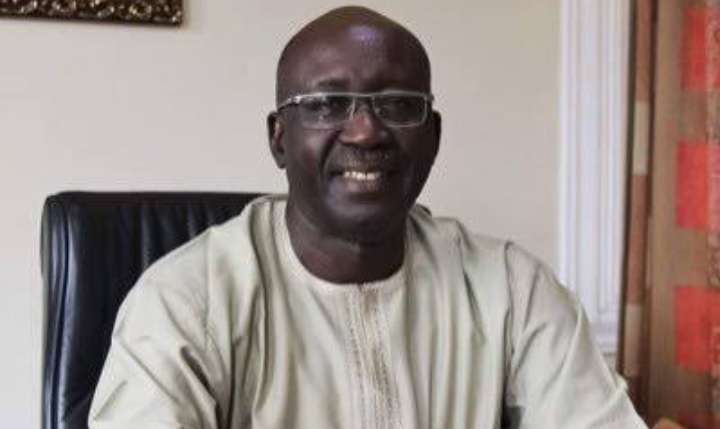 The Chairman elect of the Peoples Democratic Party, Iyorchia Ayu, on Saturday said the main opposition party would have become a dictatorial party if it did not lose power in 2015.
Recall that the All Progressives Congress and President Muhammadu Buhari defeated PDP's candidate, former President, Goodluck Jonathan in 2015.
Ayu while addressing newsmen on Saturday in Abuja said he reviewed the reasons why the party lost power in 2015 and how to unite the party.
He said: "My priority is for the party to take power. Political parties priority is always to win. Therefore, I reviewed the reasons why we lost power in 2015 and going to work to unite the party, sharpen the programmes of the party, market the party to the Nigerian electorate in a way that they will be prepared to vote for us.
"In a democracy, it's normal for political parties to lose power. If we didn't lose power, maybe, we would have become a dictatorship or become complacent.
"To believe in democracy…there must have been something we were doing wrong or must have done wrong that the Nigerian electorate shifted. But today, if we didn't lose power, they won't experience the policies and programmes of the other party. They would think there is something better than us. Thank God, we lost power. Today, Nigerian people know better.
"And I believe we will re-energize the party and take over power again, not only at the centre but in Nigeria, there is a lot of attention taking power at the federal level. There was a time PDP was controlling about 20 states. That has been reduced to 13.
"We hope and pray and we will work very hard to increase that number from 13 to control over 20 states, possibly, we will win the federal government. So, that is really my vision for this party. We will unite the party as I have said and I believe that very soon, we will have a very united, a very focused political party."