Popular Clergyman, Gospel Agochukwu Gifts Church Offering To Mother-Of-Five For His Birthday (photos)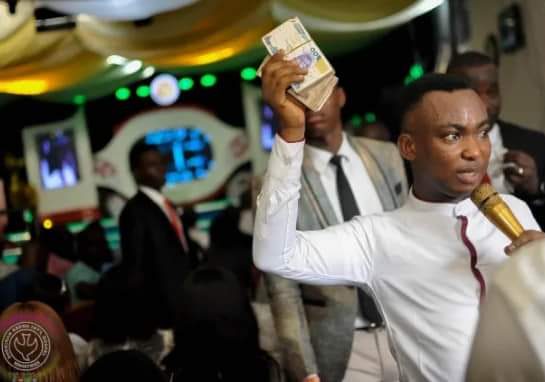 Nigerian clergyman, Gospel Agochukwu celebrated his birthday on Sunday, November 28th, and went the extra mile to help two people in need.
Gospel Agochukwu birthday
The General Overseer of Shekinah Arena Gospel Ministry and CEO of Shekinah TV, who is known for his enormous charity and accurate prophecies, located a woman with five kids through prophesy and gifted her all the church offerings from the service.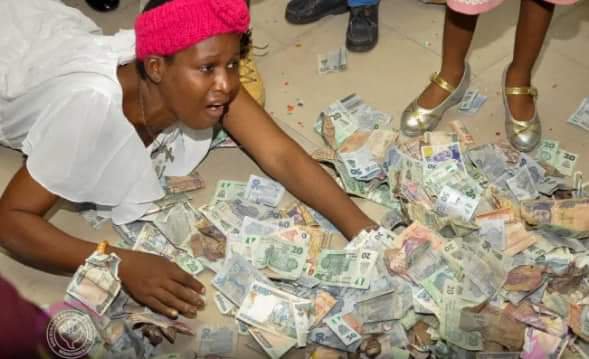 The Televangelist gifted her the offering, plus an additional N100k cash, to support her financially and also help put her 5 children in school.