STUDENTS OF UDUSOK CRIES OUT OVER LACK OF PUBLIC TOILETS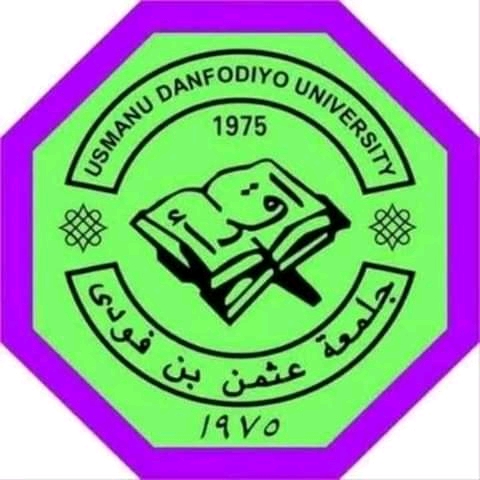 Students of Usman Dan Fodio University, (UDUS) in Sokoto State have cried out over the lack of public toilets in the great school. UDUS has been one of the leading universities in the Northern Nigeria that promote Education through both character and learning and make sure that they followed their slogan "iqra" seriously.
In terms of infrastructure that will aid lecturers and students in their academic pursuits such as walkaway; street lights and others are all provided and available in abundance here at Usman Dan Fodio University (UDUS) Sokoto State and that is why learning is at ease. However, something has broken the camel's back and this had to be checked because it is of utmost priority and this is the public toilets that we don't have.
Around last week, a fair lady from the Education Biology approached me and asked about where she could respond to nature's call. I pitied her condition and dejectedly told her frankly that we do not have that yet in UDUS. She thanked me and walked away.
"Imagine coming all the way from Hajia Alima Market in the town and could not find where to drop this filthy things! I'm doomed", she lamented and looked here and there like a thief chased by cops.
A student from my Faculty, Bala, had to use the bush because he too could not see where to powder his nose too. Even the toilets in our faculty has been misused badly by senior students.
"I can't blame these "yaro boys" for dressing our bushes with yellow kids from their stinking anuses. The blame is not on them. We need public toilet even if it is a single one 'wallahi," Bala K. opined to me.
Most students who live inside the school like Benji; Miami, Adarawa, Shawa and others also find it hard to do because the main locale of school setting is far from their apartments.
It will be a thing of disgrace to a student who does the thing on his or her body when she cannot control it again and it happens like that, nature is indeed an uncommanded commander. If this happens, not only the friends; course mates, onlookers and passer-by s will laugh at that person. The shame will be there till sempiternal eternity.
Therefore, I hereby call on the magnanimous school authority and the Students' Union Government or the Caretaker Committee led by Comrade Umar Mohammed Shamsudeen to please find something to do on this. It is urgent and vital.
Two or three of these public toilets at chosen places will be of high importance to the students and even those who visit the fabulous school.
These comfort zones will also aid us greatly because studying is cumbersome as a result of the clement weather which places a sun that gobble your energy daily.
About The Writer
Mohammed Oluwatimileyin Taoheed is a Nigerian writer and law student of Faculty of Law, Usman Dan Fodio University Sokoto State.
He is currently the National Correspondent of Track News Online, an autonomous press outfit that dispenses justice through journalism.