You're Corrupting Our Youths- Dr Frank cautions Native Doctors (See Photos)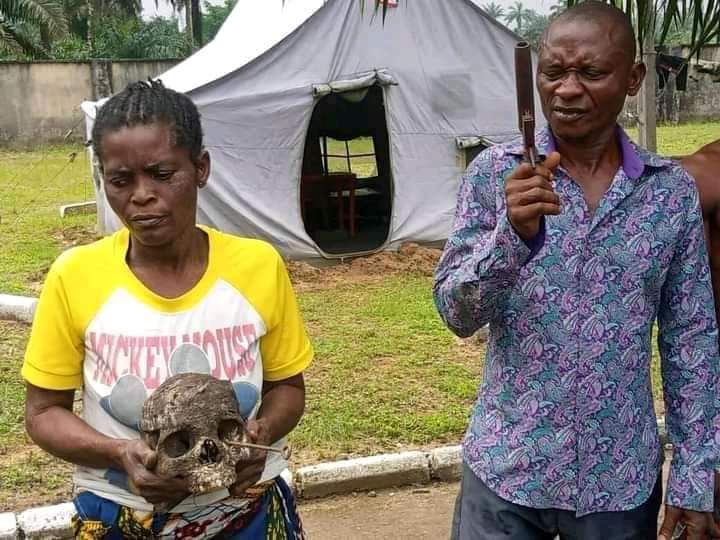 As Shrine Is Demolished In Nnung Oku Ibiet.
The Executive Chairman of Oruk Anam Local Government Area, Rt Hon. Dr Kingsley Frank has cautioned native doctors operating in the area to desist from aiding and allegedly providing spiritual fortification for criminals in the area.
Dr. Frank made this called when a gang of criminals were arrested and they confessed that praised their success in criminality and other social vices to the services of native doctors who perform rituals commonly referred as 'juju' for them to operate successfully.
While heading to the shrine which they mentioned in Nung Oku Ibiet, ward 3, another set of criminals were arrested and the shrine demolished.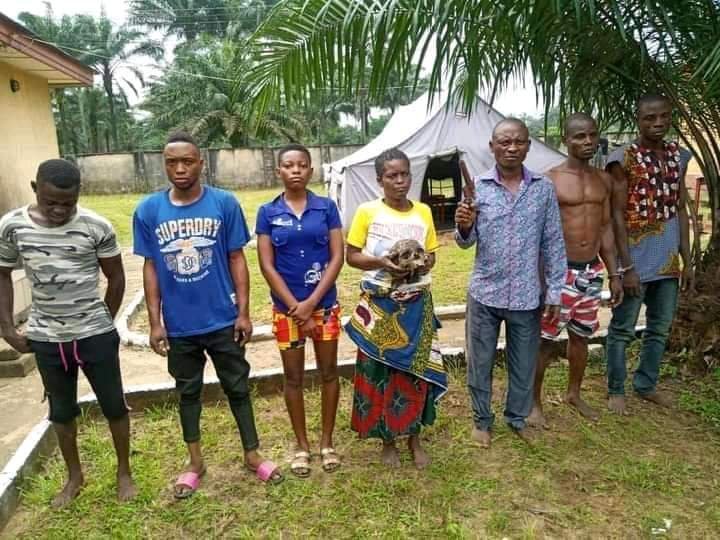 Dr. Kingsley Frank used the opportunity to reiterate his call to the Youths of the Local Government Area to desist from kidnapping and criminalities as for Oruk Anam is not a safe ground for operation of social vices.