2023: Masari Declares Support For Power Rotation, Says People Are Not Made For The Constitution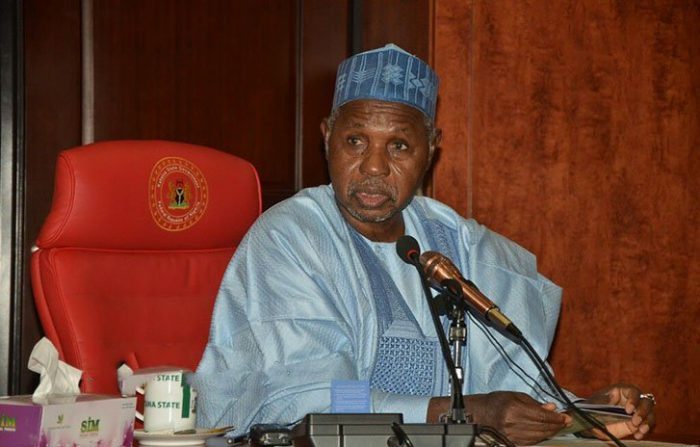 Ahead of the 2023 presidential election in Nigeria, Katsina State Governor, Aminu Masari has thrown his weight behind calls for power to shift to the south.
Speaking on Tuesday, the Governor said though the issue of power rotation is not constitutional, it is clear that the constitution is made for the people and not the people for the constitution.
Masari argued that in the spirit of fairness, the southern region should be allowed to produce the next Nigerian leader who will take over from President Muhammadu Buhari in 2023.
He submitted during a media chat at the Government House in Katsina that this will strengthen Nigeria's democracy and federalism.
"Let me make my position very clear. This constitution is made for us, and not that we are made for the constitution," the governor said.
"The constitution does not say we must shift power, but if you shift, have you violated any part of the constitution?
"From my personal opinion as Aminu Bello Masari, until such a time when we have stable polity, I think rotation or shifting power from time to time will help consolidate our federalism."
On why local government elections have not been held in Katsina, Governor Masari blamed the opposition parties for constituting legal roadblocks to the exercise.
He stated however that the election is expected to hold next year as more than seventy percent of what is needed is already in place.
"The opposition knew from day one that they have been trying to sabotage the election and one good way to do that is through litigation," he said.
"We have been to the state's high court, the federal high court and up to the supreme court not once, and not twice."