Drop Your Ambition, Back Igbo Presidency – APC Chieftain To Bola Tinubu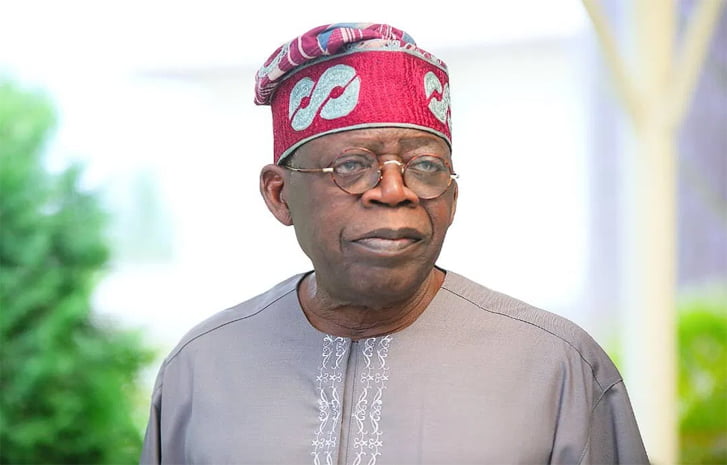 Director-General of Voice of Nigeria (VON), Osita Okechukwu, has advised the national leader of the All Progressives Congress, APC, Bola Ahmed Tinubu to drop his presidential ambition.
Speaking to newsmen in Abuja on Saturday, the APC chieftain urged the former Lagos governor to instead back someone from the southeast to succeed President Muhammadu Buhari.
While urging Tinubu to remain a kingmaker, Okechukwu urged the 'Jagaban' to back a younger aspirant from the South in line with the country's zoning convention.
"If one has the ears our national leader, His Excellency, Asiwaju Bola Ahmed Tinubu on whether he should run or not for the exalted office of the President of Nigeria in 2023, my candid advice is that he should use his abundant endowments to unite the APC, mobilise the South and our beloved country, by backing a candidate from the southeast," he said.
Describing Tinubu as a strategist, he said the former lawmaker should do the job of a mobiliser by helping to galvanise the APC for a compromise candidate.
Okechukwu stated that by so doing, Tinubu would have united the South and dispelled the notion by some northerner stakeholders that their reluctance to support southern candidates is based on lack of cohesion among the two major geopolitical zones in the south.
"If Tinubu widens his search he will definitely find a credible candidate from the Southeast that could easily defeat the presumed PDP candidate and former Vice President, Atiku Abubakar," he said.
"So, what am saying is that Tinubu would have wittingly used one stone to kill two birds, namely, uniting APC, the South and by extension, the entire country."