Shiloh 2021: I Am Not Bothered By Issues In Nigeria – Bishop Oyedepo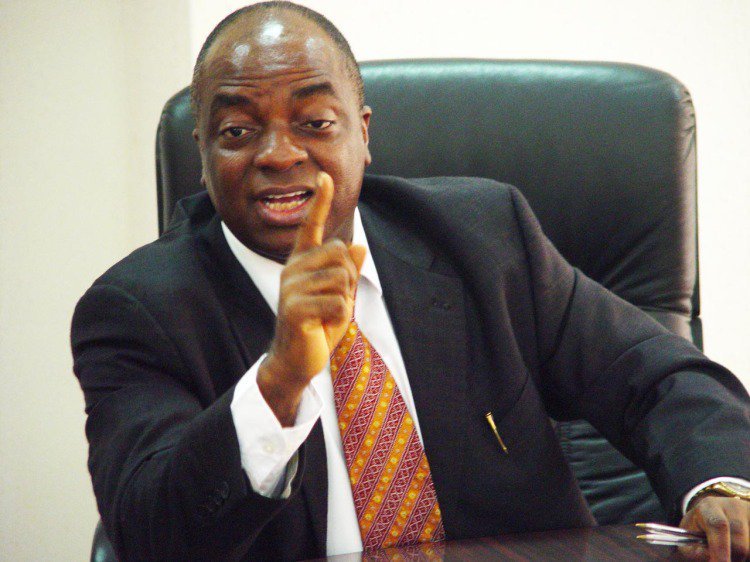 The founder of the Living Faith Church Worldwide (Winners Chapel), Bishop David Oyedepo has said he is not disturbed by the current happenings in Nigeria.
www.tracknews.ng understands that the renowned clergyman stated this during a sermon at the ongoing Shiloh 2021, an annual programme by his church.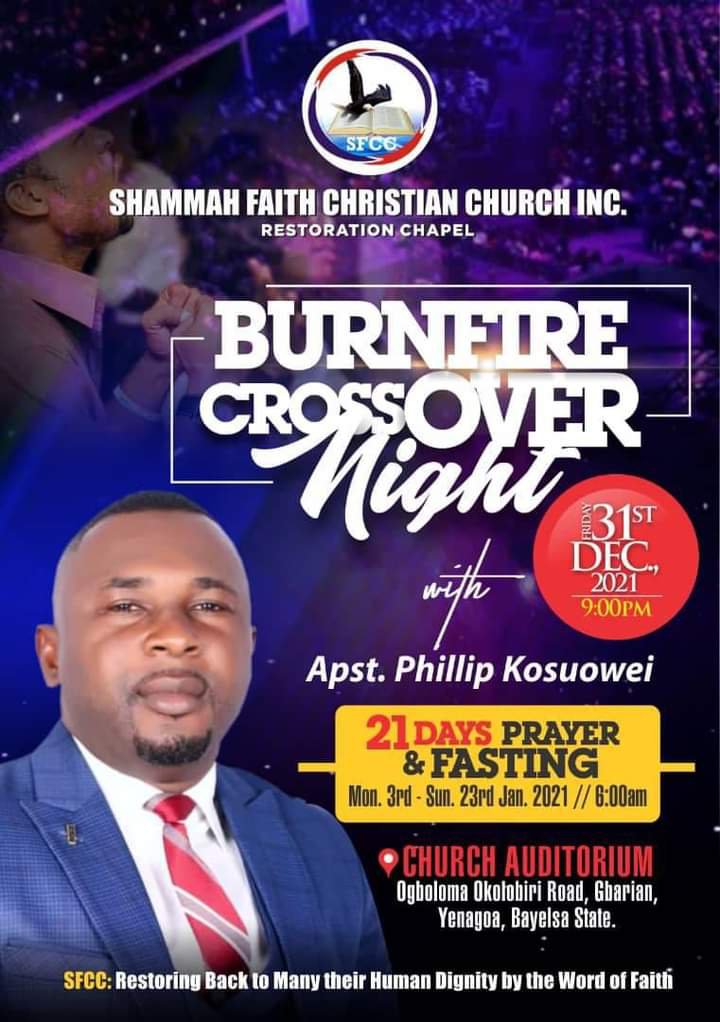 The bishop said the insecurity and economic challenges facing the country could not deny him a sound sleep, noting that he had already warned Nigerians against the incumbent government.
Bishop Oyedepo said President Muhammadu Buhari-led government remains the worst thing that has happened to the entire nation.
He said, "I have never suffered one sleepless night on the issues of this nation but what God tells me to say I say it clearly, unashamedly and unperturbed. I am at rest at all times.
"I knew this government won't do Nigeria any good and I told you from the beginning.
"The worst-worse thing that has ever happened to this nation is this devilish, murderous government. It is retrogressive in every way. But I told you before and I shouted it clearly and never denied it once".
Meanwhile, a Redeemed Christian Church of God, RCCG, Pastor has been killed in FESTAC Town, in the Amuwo Odofin Local Government Area of Lagos State.
www.tracknews.ng reports that the victim, Pastor Babatunde Dada, was attacked by two young men who recently joined the RCCG Chapel of Resurrection on 13 Road, 6th Avenue, FESTAC Town.
According to the testimony of a friend of the slain pastor, Fred Enemigin, the clergyman was gruesomely murdered on Thursday, December 2 by some new converts.
He noted that the perpetrators had come to the church for the first time a Sunday before the incident and responded to an altar call.
After the service, they reportedly demanded a shelter, claiming they are stranded and have no place to lay down.
However, they killed the Pastor barely a week after he accommodated them, Naija News reports.