Sign Up for RCCG Online Dating Site For Mature Singles.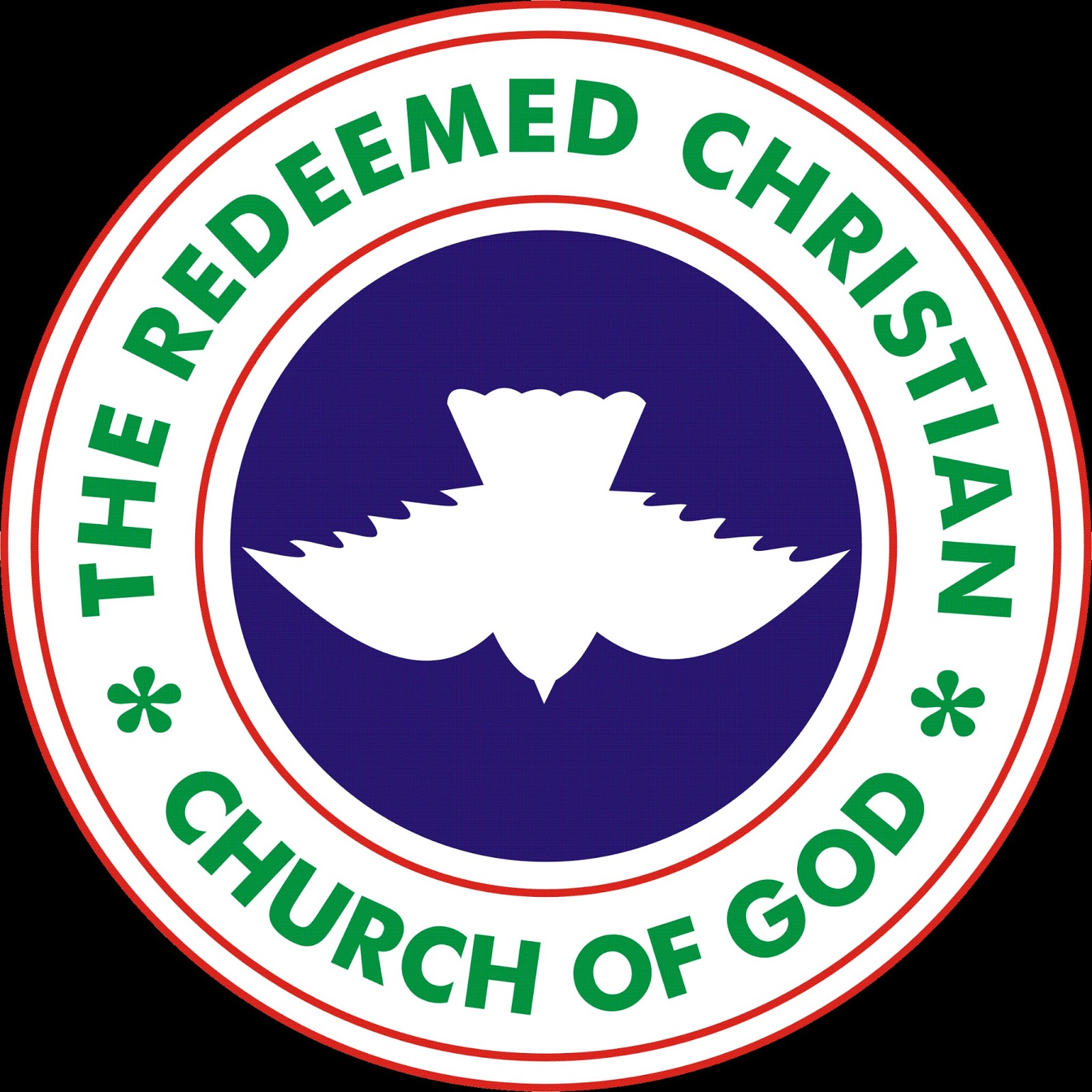 Exactly a week after the site was launched.
The Facebook page of the parish has an advertisement of the site as www.connectnow.com.ng or click the https://connectnow.com.ng/ with the sign off…don't just say God when! Sign up for our Christian dating site.
When a person registers on the site, from the experience of this reporter, the information would still have to be processed before approval.
The disclaimer
But there is a caveat by the church on the site urging people who connect to do their due diligence.
The disclaimer reads, Connectnow is a Christian singles platform where men and women meet to prepare for courtship and marriage. This website, its content (including any information provided by registrants), and activities of Connectnow is for the purpose of connecting for courtship and marriage only and is not intended to replace or serve as a substitute for any due diligence/background checks to be conducted by the registrants prior to connecting.
"Every registrant must conduct his or her own independent background check before connecting with another registrant on this platform. The Redeemed Christian Church of God, City of David Parish makes no representations or warranties and expressly disclaims any and all liability concerning any damages sustained by any registrant as a result of connecting with anyone on this platform"