"Summon Sahara Reporters Now For Fake News" – NYF Tells NUJ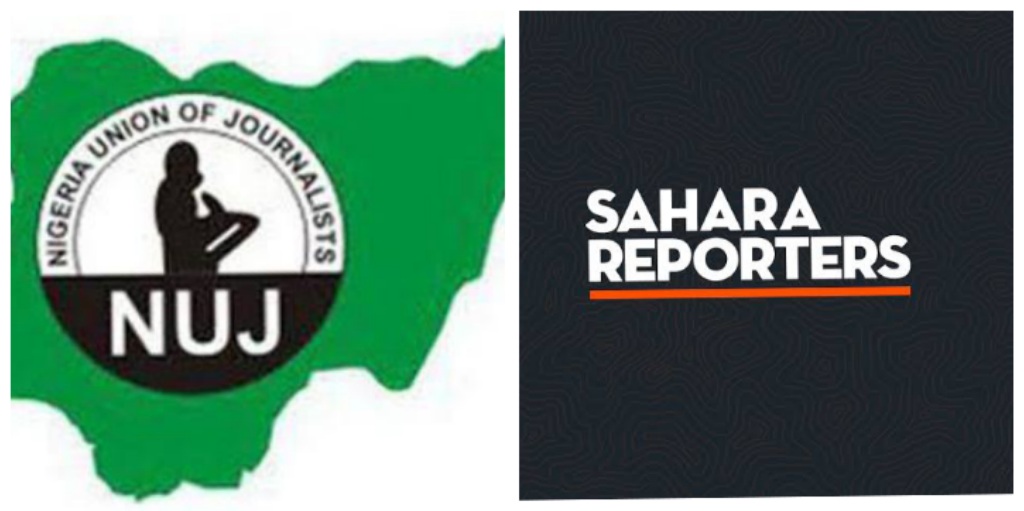 The Sokoto State Branch of the Nigeria Youth Forum NYF has called on the National Leadership of the Nigeria Union of Journalists NUJ to summon Sahara Reporters for spreading fake news.
The Forum made the call at its just concluded meeting on Peace Budding in Northern Nigeria at the Royal Palace Hotel, Sokoto state on the 23rd of December, 2021.
www.tracknews.ng recalled that the National President of the forum, Comrade Frank Joshua had earlier condemned in its entirety, the bundle of lies cooked up by Sahara Reporters against Hon. Ned Nwoko of Aniocha in Delta State and threatened legal suit against the media outfit.
In telephone conversation with Track news Abuja Bureau Chief of the Tracknews, the sokoto state branch chairman of the NYF Comrade Mohammed is taking the option of charging the publisher and editorial staff of Sahara Reporters for character assassination.
Part of the Chairman's text made available to Track news reads
" Ned Nwoko is a man whose records are straight and available for anyone to make reference to. Sahara Reporters are known for fabricating lies to get cheap patronage, I think they have tempered with the lion's tale, definitely they will regret their action. We, the members of the Nigeria Youth Forum, are using this medium to call on the amiable President of the National Union of Journalists Comrade Chris Chigozu and members of the Press Council of Nigeria to summon the publishers of Sahara Reporters their pay masters (if any) of the blasphemous piece they wrote about the philanthropist, Ned Nwoko"
The further stressed that it will explore all available means humanly possible to ensure justice takes its full cause justice into our own hands if this is delayed.