UK BAN OF FLIGHT: NIGERIA, YOUR DIGNITY IS GONE!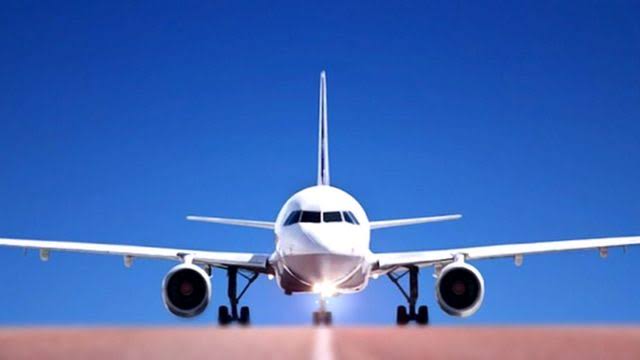 I was shocked when I woke up in the wee hours of today to read the news report from the one of the media houses I worked for, the Track News Media Nigeria (to be precise), and see that the government of the United Kingdom had place an indefinite ban on travellers who intended to migrate to the country either for economic, health, social or any other purpose. I logged in my Facebook account again and I met a piece on Nairametrics.com that the same thing occurred.
Then, I begin this:
I do not care for what caused it. Rather, I will reiterate here to the ears of the masses who have the enthusiasm to listen that this country, our so-called dear NIGERIA, has lost it face and dignity in the eyes of the world. Why would a country situated in the same universe with us do such a thing to us? I recall some lines from the simple poem entitled "Children of Afrika" by Thando Sipuye and thus the lines go:
"Children of Africa, I speak to you.
White boy is not your friend.
Never was and would never be.
They chained our ancestors like dogs."
The brutal acts of the white men have been perfectly portrayed in the poem. If you have not read the poem, you will have seen in African literature like novels, poems or plays. Our music echoes it too. Nigeria should stand now to build her reputation again because her dignity is gone!
About The Writer
Mohammed Oluwatimileyin Taoheed is a Nigerian writer and investigative journalist with Track News Nigeria, he is a Law Student of Usman Dan Fodio University Sokoto State.