A PDP CHIEFTAIN IN OGBIA WARD 12 SHARED NEW YEAR GIFT TO HIS KINSMEN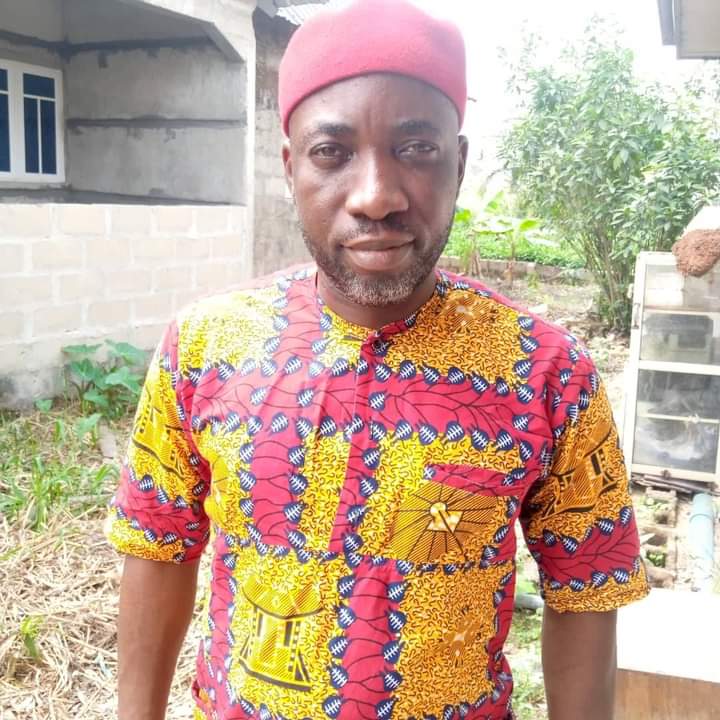 A Chieftain of the PDP in Ogbia Local Government Area of Bayelsa State ward 12 Hon Nestor Claudius showers gifts to his people such as wrappers and cash gift ranging from #5,000 to the least person, #10,000 and #20,000 to the advanced people at Otabi Community.
While handing over the gifts to the CDC Chairman and the women leader, he expressed his profound love to his people as unmeasurable which prompted him to show appreciation by thanking the governor of Bayelsa Sen. Douye Diri for finding him worthy to serve in the prosperity government which he went further to assure his people that the governor's legacy bridge project at Elebele Community is a sign that more will be flooded in the locality as time progresses.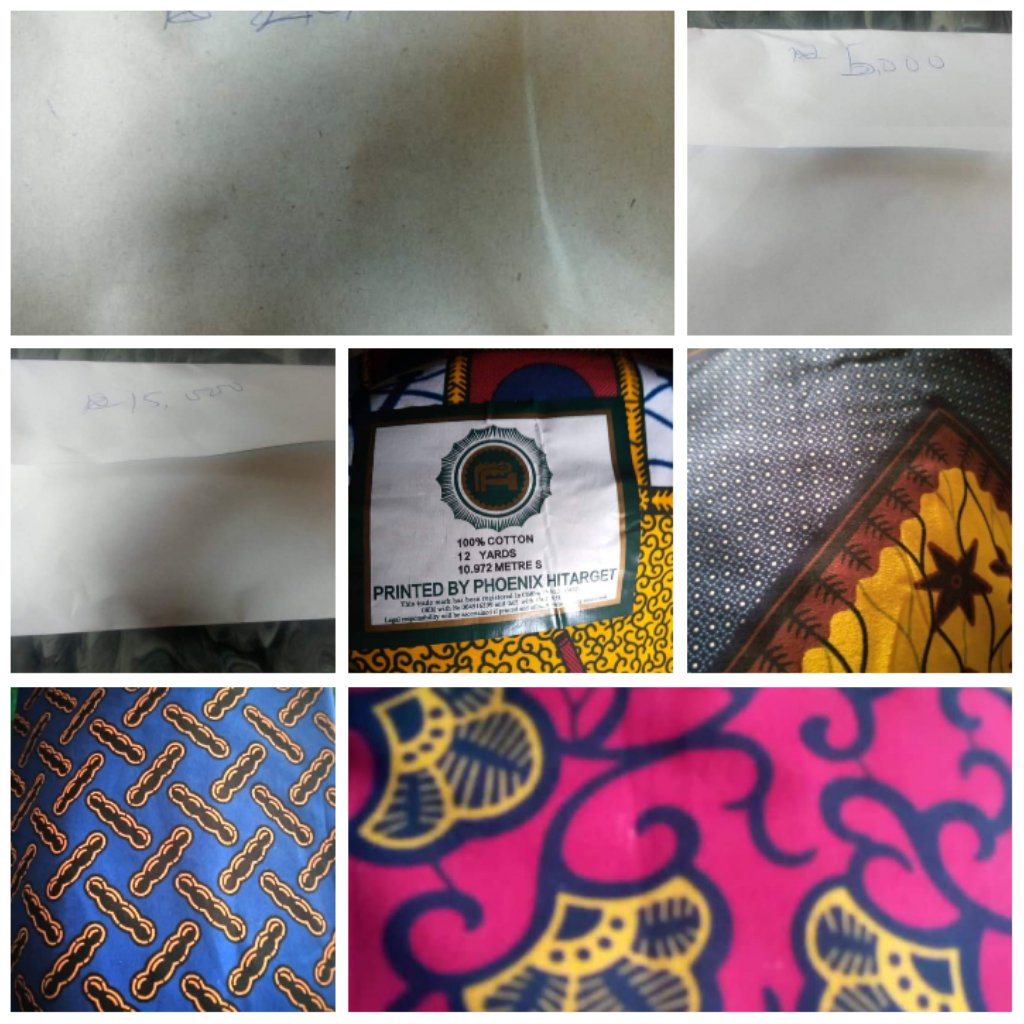 He appreciated the Governor for engaging prominent sons and daughters of Ogbia into positions of trust in the prosperity government and that he still believes that more persons will be inculcated Into the prosperity govt in due time.
The political technocrat then urged the entire community, ward and the Ogbia kingdom at large to continually support the government of his Senator Douye Diri and that the people at the grassroot should also explore the various opportunities on youths development and intervention programs line up by the prosperity government in elevating the standard of living of the people.
The governor's aid Hon Nestor who also doubled as the coordinator of the Prosperity agent for Douye Diri also visited his maternal home town Opume community in ward (11) to celebrate with them were he admonished the level of solidarity on the people to the prosperity govt.
In his tour he also visited his ancestorial home Otakeme Community in ward 12 were he met and chatted with stakeholders and a question was thrown on him as regards the house of reps zoning which he responded that the zoning has not changed for the now but that PDP leaders will meet to chat a way forward for the peace been enjoyed in time past.