Atiku Has What It Takes To Move Nigeria Forward – Uzamere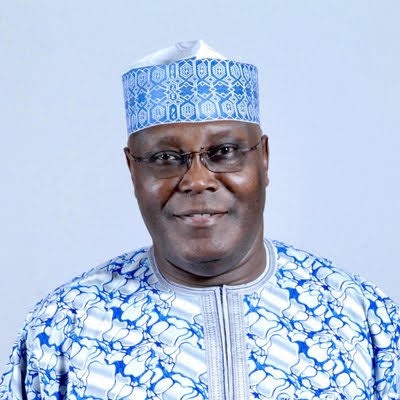 BENIN – Senator Ehigie Uzamere has declared his support for Ahaji Atiku Abubakar to be the Presidential candidate of the Peoples Democratic Party (PDP), saying that age would not be a hindrance to the former vice president to lead Nigeria as President come 2023.
Uzamere, who made the declaration at a press con­ference in Benin, the Edo State capital, said he was supporting Atiku Abbuba­kar because he has what it takes to be President and that with the look of things, he is the only person who is prepared to be President and give Nigerians the required leadership and direction.
According Uzamere, who represented Edo South Sen­atorial District in the Na­tional Assembly between 2011 and 2019, "I heard some people saying age is not on the side of the former vice president, but let me debunk that insinuation that effec­tive and efficient leadership is not about age but about capacity and strong health.