DO YOU AGREE? A Woman Should Be Elected For President In 2023 (See Why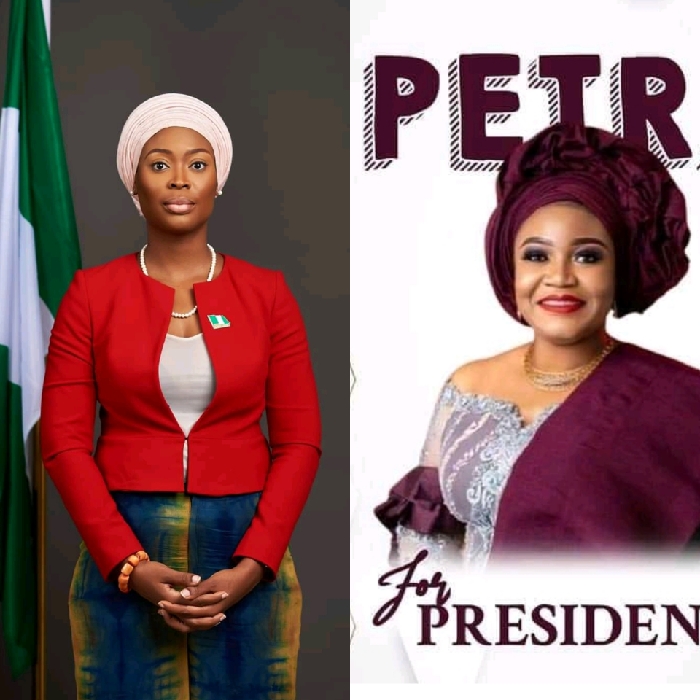 The 2023 presidential election is just 13 months away and some politicians have already been mooted to succeed President Muhammadu Buhari.
Campaigns for the 2023 presidential election have now been set in motion. The drumbeat is getting louder.
However, in my opinion, I think we should vote for a woman this time.
A woman needs to test this country.
These two ladies below has shown interest at the moment.
If these two are serious, I WILL VOTE for them, if they fail fine. On presidency in other countries of the world, women seem to do better.
At least, a woman (a mother) wouldn't have watched these everyday killings that have been going on in this country and not do something about it.
A woman will easily betray her political godfathers and do what she wants to do than a man. Especially, when the godfathers are against her perceived betterment for the country.
Because, obviously the main problem in this country is godfatherism, they don't allow you to rule when you go up there.
I wouldn't even vote for the governor of my state that wants to go there against a woman, if she has proven to be serious and equitable.
Seriously, I don't care about where she is going to come from. I just wish that a woman should test the presidency of this country.
Our male leaders have been misbehaving since the inception of this country.
What about you. What's your take on this.
A Woman Should Be Elected For President In 2023

-DO YOU AGREE?

Drop your comments below