Ekiti Retirees Go Spiritual Over Unpaid N1.8billion Gratuities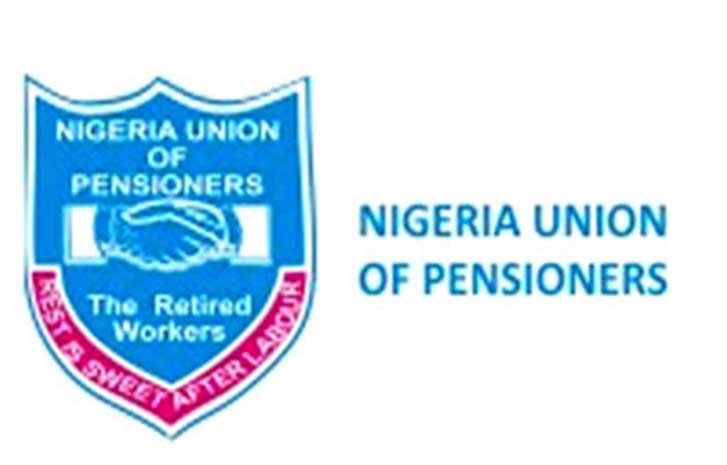 Retirees in Ekiti State have sought God's intervention over unpaid N1.8billion gratuities by the state government.
Acting under aegis of Nigerian Union of Pensioners (NUP) ,members held an inter-denomination prayer session in Ado-Ekiti on Tuesday.
In the event attended by the state and local government officials, the NUP said it had lost many of it's members due to poor attitude of government to their plight.
The NUP Chairman, Mr. Joel Akinola said it was embarrasing that retirees had to wait endlessly for their gratuities after meritorious services to their state .
He lamented that the situation had become unbearable for his members while many had been thrown into abject poverty urging government to consider pension matter as a priority project .
The NUP Boss said "we are here this morning to seek divine intervention in the affairs of pensioners, situation of things in Ekiti and Nigeria at large. We believe that there is nothing God can't do. Out of nothing he can bring something out.
"We pensioners in Ekiti are facing a lot of challenges and where human efforts fail that of God can still work. That's why we are coming together to seek the face of God.
"It's absolutely embarrassing that our members who retired in 2012 haven't collected their gratuities and many of us have died as a result of non-payment of gratuities. This thing is increasingly embarrassing not for us alone but also the state government. Gratuity is not a bonus but a fundamental rights. Gratuity is a right of pensioners either dead or alive.
"As I am talking to you now , for the state government, we are still having about N1.8bn gratuities still owing us. At the local government, we are having N19m. So, you see that it's much", he added.
He noted that the situation had left them impoverished so much that they find it difficult to afford daily sustenance or pay their children's school fees, house rent, among other responsibilities.
The NUP boss lamented the pensioners, who served the state meritoriously for 35 years are dying on daily basis as a result of non-payment of pension and gratuity of deserving former workers.
Akinola accused the state government of deliberate neglect of pensioners in the state, demanding to know the crime the pensioners had committed that made the government to treat them like second class citizens.
" Each time there is transition of power its often difficult to agitate or confront the new governor because they will be quick to tell you that they are not the one owing us, you can see the situation."
Earlier , an Islamic cleric Abdullahi Abdulmutalab urged the pensioners to build more faith in God , expressing optimism that government would soon attend to their needs.