My Family Now Gives N300 Million Annually As Scholarship – Bishop David Oyedepo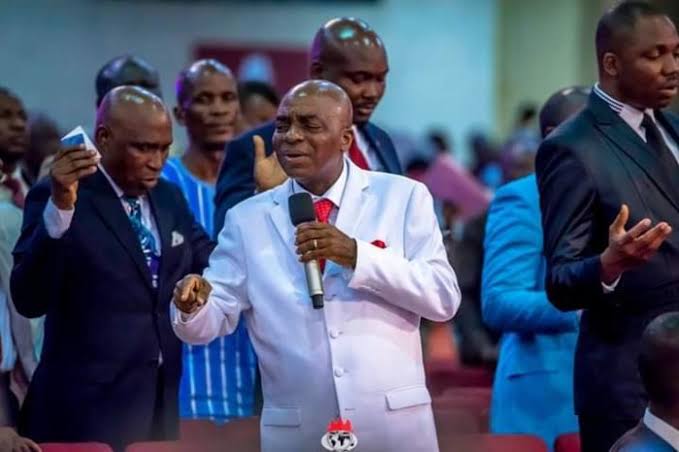 Bishop David Oyedepo, the General Overseer of the Living Faith Church Worldwide spoke to his ministers at the Minister's conference. It was the last day of the seminar and he gave them an important instruction about giving.
He said that they use to make offerings on the last day of the seminar but he urged them to their offerings back to their ministries and bless somebody in need. It will be acceptable to heaven. He said that he does not want to add that to his responsibility and be looking for how to distribute it. According to him, his family now gives N300 Million annually as a scholarship. He said they are still moving and he has the problem of distribution to be sure it is by discretion.
Speaking further, he said that their obedience does not add anything to God, it only adds to them. He asked them to relax and ensure that the offering is being given to those in need, no matter how little it is. He said that any prophet or apostle who looks up to this that he is sent to is a fake one.