Orji Uzor Kalu Reveals How He Became A Billionaire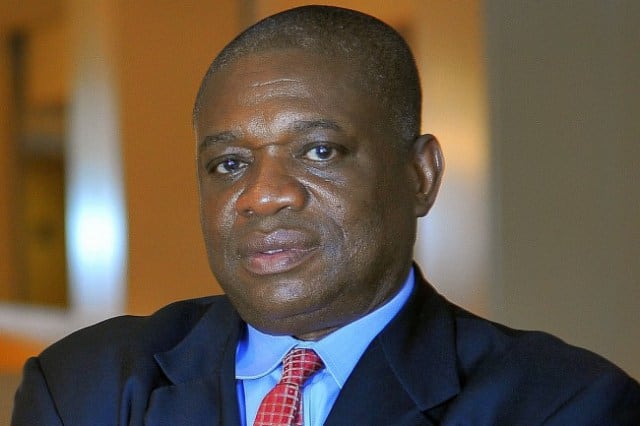 The lawmaker representing Abia North senatorial district, Orji Uzor Kalu, has revealed the businesses he ventured into that made him a billionaire.
Kalu disclosed this in an interview with Arise TV amidst his ambition to take over from President Muhammadu Buhari after his tenure ends in 2023.
The Chief Whip of the Nigerian Senate said he has been involved in different kinds of businesses, ranging from the sales of palm oil to crude oil export and the importation of sugar.
According to Kalu, he had also been involved in supplies of military equipment to the Nigerian Army and food to soldiers at the battlefronts.
Kalu disclosed that he started moving palm oil from the south to the North, specifically to Maiduguri, when he was a student at the University of Maiduguri.
"When I went to Maiduguri I found out that palm oil is very lucrative in Maiduguri, they don't have it. So whenever I am back in the house for the holiday, I will buy palm oil and go back. When I go back on another holiday, I will buy dried fish and sell (them). I started like that.
"I was one of the largest importers of rice and sugar. For me, making money is an art, then I started building industries in Aba and Ota."