Foremost Nigerian Academician Grace Alele-Williams Dies at 89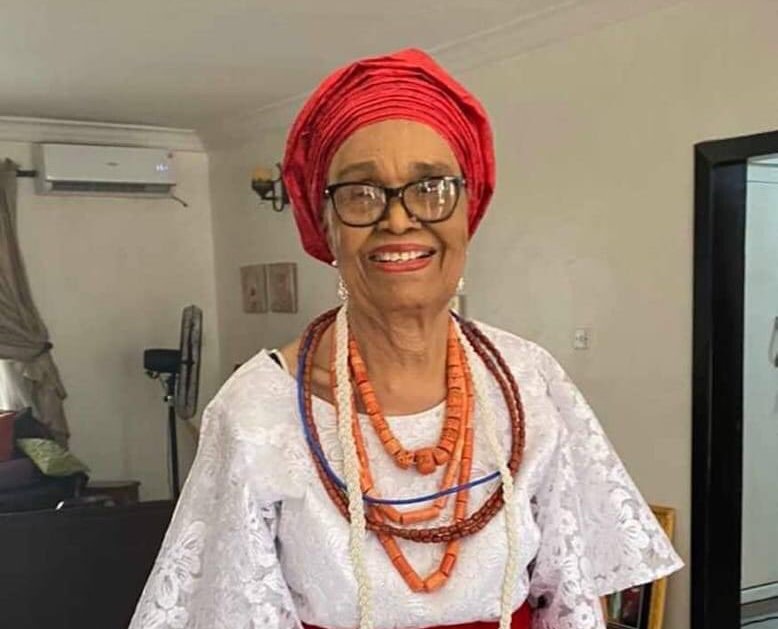 Professor Grace Alele-Williams who was Nigeria's first female Vice-Chancellor died at the age of 89. Alele-Williams died on Friday, at the age of 89.
A professor of mathematics, she gained prominence after she was appointed the vice-chancellor of the prestigious University of Benin in 1985.
Alele-Williams was a force to reckon with in the dark period for Nigeria's higher education. Then, the activities of secret cults, confraternities and societies had spread within the Nigerian Universities, especially in the University of Benin. She made valuable impacts, with a combination of courage, ingenuity, and strategy that the growing tide of cultism was stemmed in the university at the time.
Alele-Williams was a member of the governing council, UNESCO Institute of Education. She is also a consultant to UNESCO and Institute of International Education Planning. Between 1963 and 1973 she was a member of the African Mathematics Programme, located in Newton, Massachusetts, United States.
Before her appointment as Vice-chancellor, she made history as the first Nigerian woman to obtain a doctorate degree in Mathematics education in 1963, a rare feat in the sixties.