Alleged assault: Court orders CCT chair to submit self for probe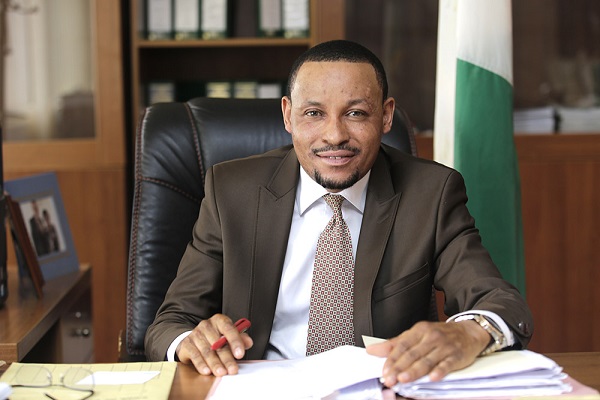 A Federal High Court in Abuja has ordered the Chairman, Code of Conduct Tribunal (CCT), Danladi Yakubu Umar, to submit himself for probe in relation to allegations of misconduct and assault being investigated by the Senate.
Justice Inyang Ekwo, in a judgment yesterday, dismissed the suit Umar filed with the aim of stopping the investigation being conducted by the Senate Committee on Ethics, Privileges and Public Petitions on the allegations contained in a petition written against him.
The judgment was in a suit marked: FHC/ABJ/CS/ 671/2021, filed by Umar, with the Senate, Senate President, Senate Committee on Ethics, Privileges and Public Petitions and the Attorney General of the Federation (AGF) as defendants.
Umar was accused, in the petition, of assaulting Clement Sargwak, a 22-year old private security guard at a commercial complex known as Banex Plaza at Wuse 2, Abuja on March 29, 2021,
Justice Ekwo in the judgment held that Umar's case lacked merit and that the plaintiff raised no reasonable ground on which basis the court could exercise its powers to stop the Senate from undertaking its constitutional functions.
Justice Ekwo held that sections 88 and 89 of the 1999 constitution under which the CCT boss sought to be protected by the court did not confer any protection or refuge on him.
He noted that, as a public officer administering law relating to conduct of public officers, Umar had no reason to file the suit to stop the Senate from investigating a public petition seeking justice on moral standard.
Justice Ekwo held that the Code of Conduct Bureau (CCB) and the CCT, including their establishment Act – the Code of Conduct Bureau and Tribunal (CCB/T) Act 2010 – are products of the National Assembly and therefore, the plaintiff, an officer of the CCT, could be validly investigated by the National Assembly.