CJN to swear in seven judges Wednesday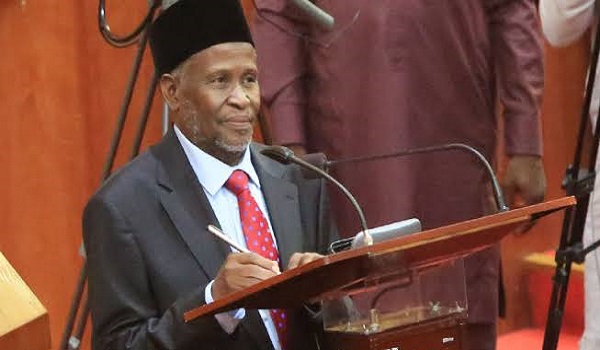 Six new judges of the Federal High Court will today be sworn in by Chief Justice Ibrahim Tanko in Abuja.
The six are the court's incumbent Chief Registrar, Emmanuel Garko; Bala Usman, Aminu Garba, Musa Liman, Ahmad Mahmud and Segun-Bello Taiye.
Media aide to the CJN, Ahurak Isah, said in a statement yesterday that Tanko's personal assistant, Joseph Aina, will also be sworn in as a judge of the Federal Capital Territory (FCT) High Court.