EXAGITATORS CALLS FOR MASSIVE SUPPORT FOR THE AMNESTY PROGRAM.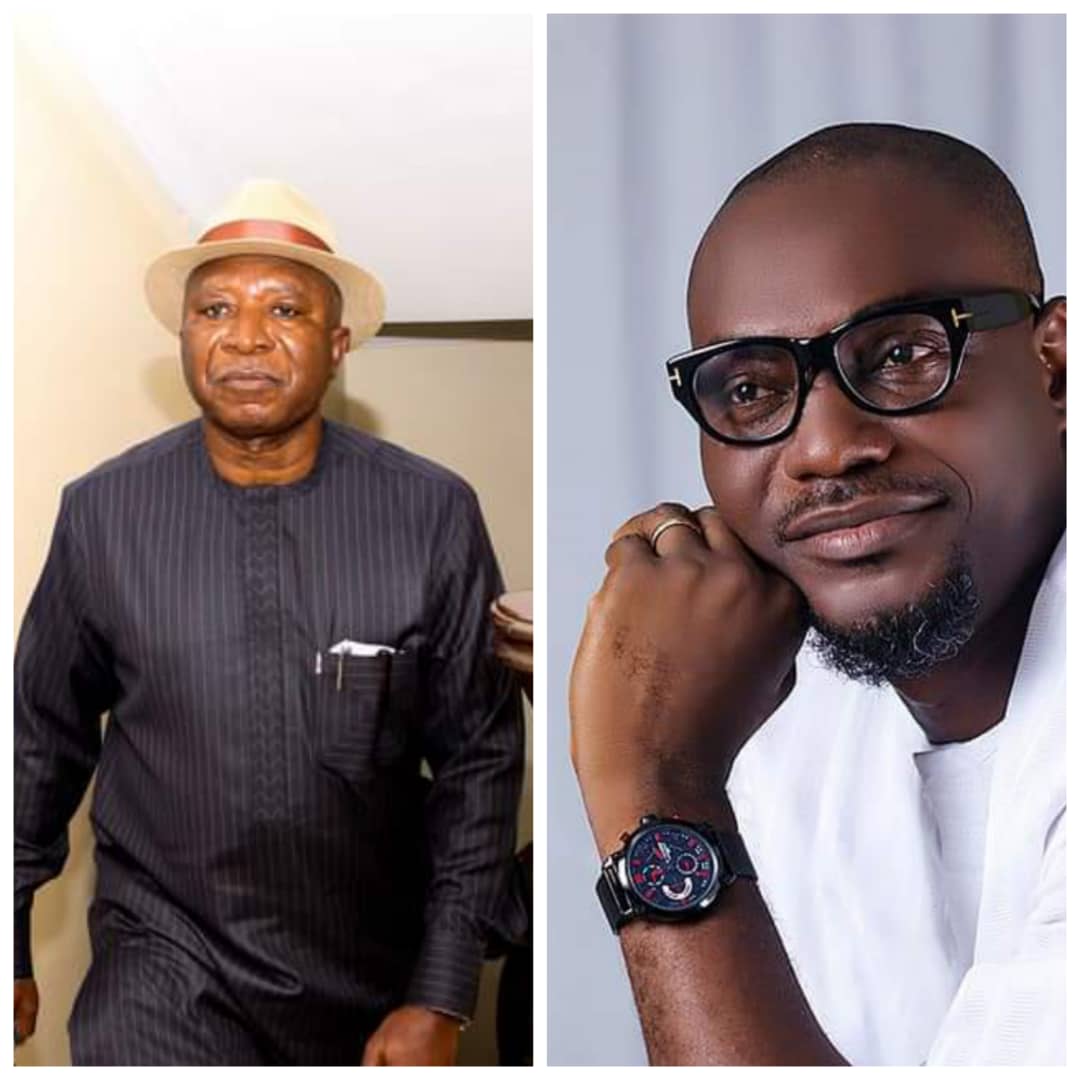 •Appreciates Col Milland Dikio for bringing positive changes in the amnesty program
Exagitators of the presidential Amnesty programme have hailed the Interim Administrator of the Presidential Amnesty programme Col. Milland Dixon Dikio (retd), in his efforts to bring back the lost glory of the Amnesty Programme.
The national spokesperson for 1st phase ex-agitators forum
Comrade Opia Joshua disclose this to newsmen on Wednesday in Porthacourt, he said the leadership of the 1st phase ex-agitators Appreciates Col Milland Dikio for bringing the desired positive changes in the amnesty program since his assumption in office.
Comrade Opia, on behalf of members of the first phase ex-agitators, noted that since the Interim Administrator took over the affairs of the PAP he has demonstrated commitment to moving the PAP forward, unlike Every other coordinator of the Presidential Amnesty Programme, Dikio is focused on creating sustainable training and empowerment programmes through his trailblazing Train Mentor and Employ, (TEM) programme, which ensures that no beneficiary of the program will either be trained or empowered halfway.
The group's spokesperson also commended the Dikio Administration in the aspect of educational deployment, saying that "Dikio Administration has sanitized and finely tuned the entire deployment process to the satisfaction of all stakeholders by upholding equity and fairness in the deployment of beneficiaries into various universities".
Opia also lauded the PAP boss for also facilitating the single-digit interest loans offered by the Nigeria Incentive-Based Risk Sharing System for Agricultural Lending (NIRSAL) for the PAP beneficiaries, giving them access to the Federal Government's single-digit collateral-free loan programme which has accommodated more than 1500 beneficiaries.
Furthermore, the leadership of the body pass a strong vote of confidence on the Interim Administration however, urge him to be focused and as well
obstinate in administering his responsibilities by adding more value to the lives of Niger Delta ex-agitators, especially in human capacity development.
The group hence appealed to President of the Federal Republic of Nigeria President Muhammadu Buhari to make Col Dixon Dikio the Substantive Administration of the Presidential Amnesty having proved that he is a man of ability, and expertness and integrity.