JUST IN: Herdsmen kill another 12 in Benue community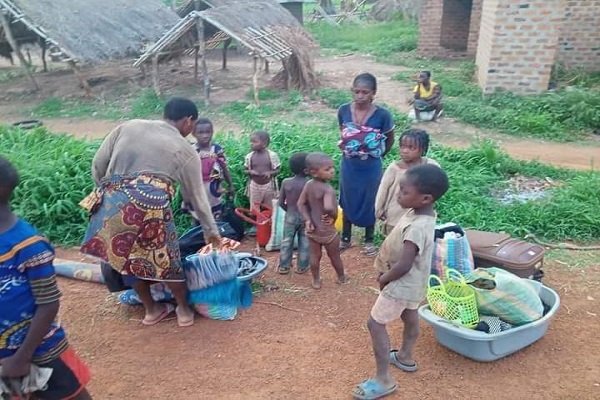 Suspected herdsmen have killed another 12 persons in Tse Ibe, Tse Katsa, Melayongunand Mbaakpam in Mbapa and Tse Agungun Unger in Mbabuande council wards of Gwer West Local Government Area of Benue State.
The incident occurred barely 24 hours after herdsmen killed 12 farmers in Turan, Kwande local Government area of the State.
The latest incident occurred on Saturday evening, The Nation learnt.
An indigene of the area, who took part in recovery of the bodies, Loyal Ukeri, said nine persons were killed in Mbapa council ward while others were killed in Mbabuande council ward of the local government.
Chief Nyitamen Kwaghtsa, who narrowly escaped from the attack after his elder brother was killed, said the killer herdsmen came on motorcycles around 4pm and attacked attack Tse Ibe, killing only men while asking women to escape with children.
According to the community leader, the gunmen later moved in a convoy to Kyande settlement area, where they killed unspecified persons.
He said the armed men later made away with motorcycles of the deceased after razing many houses in the communities.
An elderly woman, who escaped from the attackers Mama Kaseve Ajo told The Nation the gunmen helped her to escape with two children because of her age.
The Local government security secretary, Justin Chikpa, confirmed the incident.
He said the council chairperson Hon Grace Igbabon has mobilised security personnel to the areas.
Since suspected herdsmen launched clustering attacks on Gwer, they havd taken more than four local government areas without challenge .
Benue Police spokesperson Kate Anene, a SP, didn't pick her calls or reply to texts.
As of press time, many villagers, mostly children and elderly people, were seen fleeing from the scene of the attack .