Ogunbiyi to join Accord party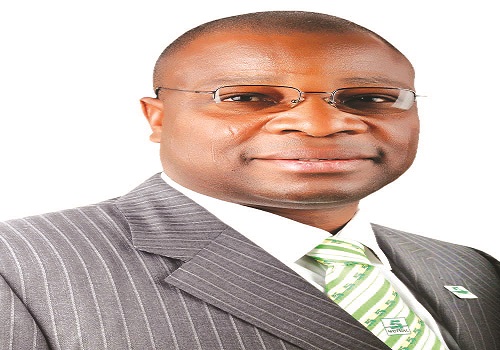 ONE of the governorship aspirants in the Osun State governorship election slated for July 22, Dr Akin Ogunbiyi, will on April 26, declare his intention to run for the governorship election on the platform of Accord party.
Ogunbiyi whose followers believed he was shortchanged by the Peoples Democratic Party (PDP) in 2018 and 2022 primary elections has found solace in Accord, a political party whose structures is meant to alleviate the sufferings of the masses believes in industrialisation of the state through agriculture.
The founder of the 'IDERA DE FOUNDATION, a business tycoon and philanthropist was a special guest of honour at the monthly parley of the Association of Veteran Journalists (AVI), Osun State chapter declared that education will be made free and compulsory at the primary level in the state if he is elected as governor come July 16, 2022.
His declaration is slated for Tuesday, April 26, 2022 at the Freedom Park, Osogbo where he said he will unveil his programmes and manifestoes to the good people of Osun State.
The insurance guru said Osun needs total transformation and with him and his running mate who is a veteran journalist, Alhaji Kunle Jimoh at the helm of affairs, the vision of 'A New Osun is Possible'.
As an entrepreneur, Akin Ogunbiyi has impacted greatly on the Nigerian corporate landscape with his foot-prints in almost all sectors of the national economy.