Rivers State Government Approves Payment Of Gratuities And Pension Arrears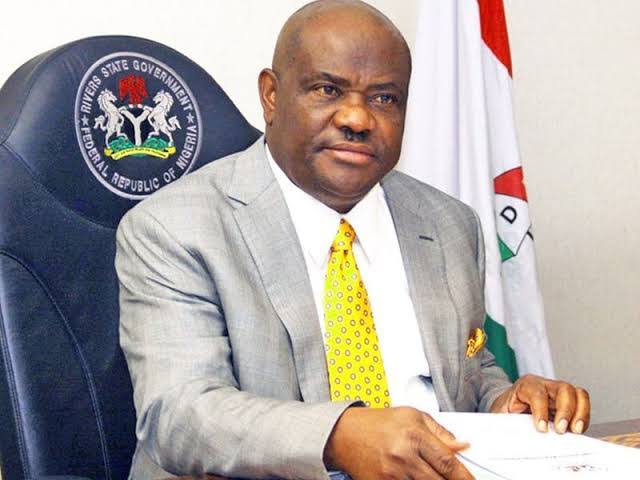 The Director General, Rivers State Pensions Board, Samuel ljeoma, says the state government has approved money for the payment of gratuities, pension arrears and benefits.
He said this on Wednesday, after some retired civil servants in the state protested to the entrance of the Government House in Port Harcourt.
Retired civil servants protested yesterday over non-payment of gratuity and pension arrears for over 10 years. Some of the aggrieved pensioners said they will embark on another protest if the state government fails to pay their entitlements at the end of May.
The moment the pensioneers fail to achieve this now, it will be a carryover issue that will require having same battle with subsequent government, which only God knows what the response or reaction of such government would be.
It is possible for the new government to put up an excuse how the debt didn't emernate from his or her tenure, coupled with the fact that a new government would like to start up new projects of their own, to make a good score card.
After serving your father land, you still need to protest on the streets before your pension and other entitlement will be paid too?
This Wike government is anti citizens, If not what stops him from setting this and employing people to replace the vacancies in different ministries as a result of death or retirement. He should have as well promoted those who are do for promotion into next level.
Since they have been protesting, it's now that governor Wike realized to pay them because he is looking for votes in 2023 presidential election.
In 2023, people should know who the real enemies are, they should not sell their votes for N5000 that can't be used to feed one person for a week, because after that election day, the reality will hit and it will hit the hardest .