White House says President Biden will travel to South Korea and Japan May 20-May 24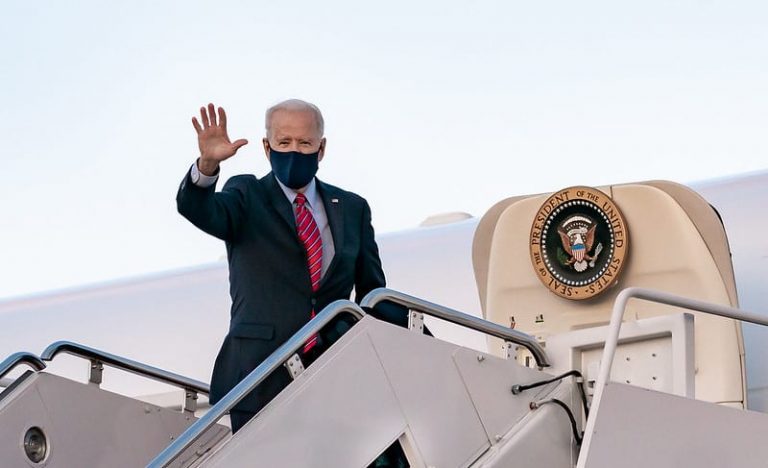 President Joseph R. Biden Jr. will visit the Republic of Korea and Japan from May 20-May 24 "to further deepen ties between our governments, economies, and people," White House Press Secretary Jen Psaki said in a statement on Wednesday evening.
Psaki said the trip "will advance the Biden-Harris Administration's rock-solid commitment to a free and open Indo-Pacific and to U.S. treaty alliances with the Republic of Korea and Japan."
"It will build on more than a year of intensive diplomacy with the Indo-Pacific, including the U.S.-ASEAN Special Summit on May 12-13 in Washington, D.C. In each country.