2023 Elections: Why Presidential Ticket Was Thrown Open – PDP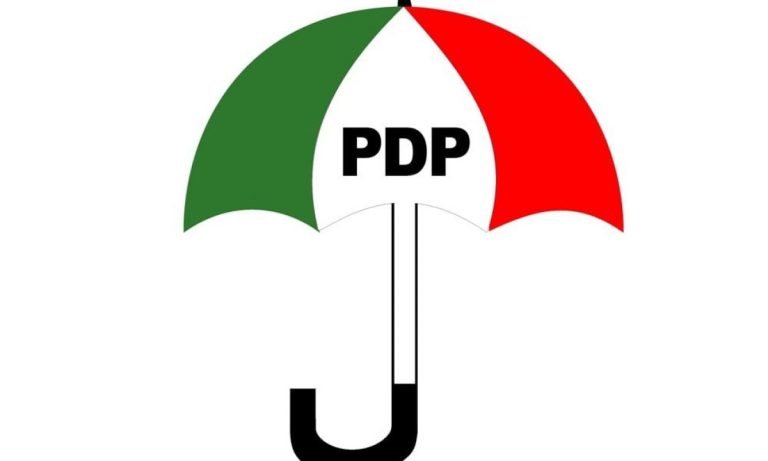 The Peoples Democratic Party (PDP) has revealed why it threw open its presidential ticket for the 2023 general elections.
Recall that the party announced on Wednesday that it had thrown the contest for the presidential ticket open and jettisoned zoning.
In an interview on Channels Television on Friday, PDP spokesman, Debo Ologunagba, said the party made the decision to allow a competent candidate to emerge from its presidential primary.
He said the party did not jettison zoning to favour Northern presidential aspirants and to rubbish the calls made by the Southern hopefuls.
Ologunagba added that it is premature to speculate that the Southern hopefuls are jostling for the vice-presidential slot.
He said: "We haven't zoned to the North and we are not expecting that a candidate from the north would emerge. We have left it open because we have competent aspirants all over the country and the consensus option is available.
"You can never predetermine where the candidate will come from. It's a process that's just starting, you can overreach what may or may not happen.
"The imagination that a part of the country will make PDP win will be inconsistent and far from the truth. We are determined. It is clear that there will be a free, fair, credible and transparent process for producing our candidate for election.
"It will be premature for people to start suggesting that aspirants from the south are jostling for the vice-president slot."