2023: Fear Grips PDP As Crisis Rocks The Party Over Convention Panel As Wike Protests Exclusion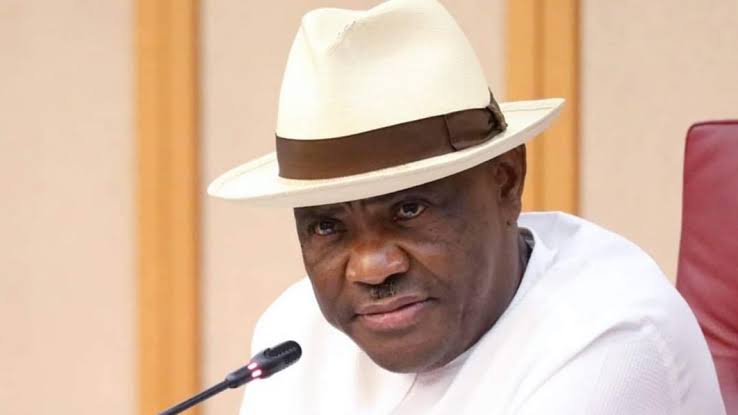 As the political atmosphere in Nigeria is fully charged ahead of the forthcoming general election, political parties have started re- strategizing on the possible ways they can clinch the presidential seat. The leading opposition party Peoples Democratic party, PDP has been having several stakeholders meetings were some politicians claimed that they were not carried along.
Sequel to that, Trouble is currently rocking the leading opposition party, Peoples Democratic Party, PDP, over the composition of the Presidential Primary Election Committee.
According to ourreporter, it was learnt that the governor of Rivers State, Nyesom Wike, is very angry and has registered his grievances to Governor Ortom about the Senator Iyorchia Ayu- led National Working Committee, NWC, of the PDP for allegedly denying Rivers State a slot in the panel
Mr. Wike' s words to Ortom; ' You brought this man, see what he is doing? It was gathered from a reliable source that Wike is very angry and he has frowned at the non inclusion of River State in the Peoples Democratic party NWC panel. On the verge of that, Mr. Wike confronted Governor Ortom who stood as a guarantor for the PDP Chairman when he was elected.
The source said: " It was a serious oversight but Wike does not see it that way. And you can' t ignore his concerns because how do you explain the presence of representatives from Sokoto, Kwara and other states where other presidential aspirants come from? How else can you explain the absence of a representative from Rivers State which bears the golden egg?