2023: Timipre Sylva Buhari's 'annoited'  set to declare for Presidency.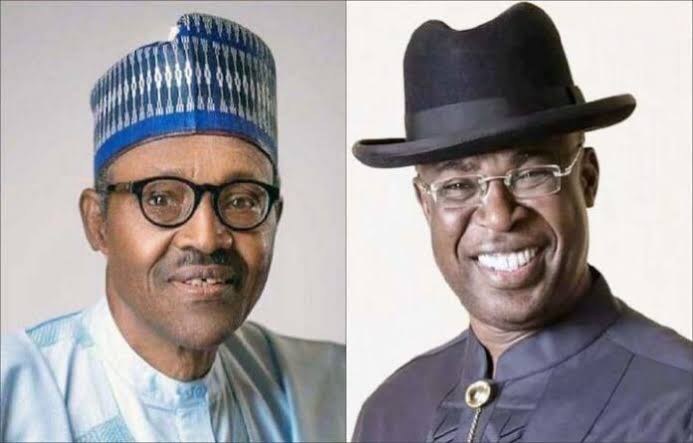 Barring a last-minute change of mind, the State Minister of Petroleum Resources, Timipre Sylva will join the race to contest for the coveted seat of the President of Nigeria.
TrackNews learnt on good authority that, unlike other aspirants that declared their intention to run for the presidency with a fanfare, a group will purchase the nomination forms for Mr Sylva tomorrow Thursday, 5th, May 2022.
A top source in the Presidency who doesn't want his identity revealed told TrackNews that Mr Sylva is the preferred aspirant of President Muhammadu Buhari.
But the President has kept it close to his chest to avoid the backlash of other aspirants.
The source said" Oga trust Sylva a lot, he trust his loyalty, in fact, he, told us that Sylva has never complain about anything during his work. He is always carrying out his assignment without complaint unlike others, this the President cherish much". The source said